Board Workshop: 5:30 pm Tuesday July 14, 2020 Board Meeting to Follow
Families First Bike Helmet Exchange and Car Seat Clinic Hello PC Families, Please join Families First on July 14th for 10 am - 2pm for a Bike Helmet exchange and Car Seat Clinic. More information on this event is on the link below!
https://5il.co/hq7a
Thank you and Go Panthers!
Families First Bike Helmet Exchange and Car Seat Clinic Tue, Jul 14 , 10:00 AM - 2:00 PM
Prairie City School District has a Summer Maintenance job opening that will close on July 2, 2020. The rate of pay is $15.79/ hour Monday - Thursday from 7 am to 3:30 pm. If interested, please come into the office to get an application. Thank you and Go Panthers!
Hello Prairie City Families, This is Superintendent Hallgarth with some information on a new website that we developed. The address is
www.pcsd4.com
. We also have an app that you can get form your app store which will allow you to see what is going on in our school through your phone! Tha app is called Thrillshare. We have also set up a new call system through our new website and it will be identified by our school phone number (541-820-3314) when we send you alerts or notifications, Please go to the website and get the app. They have lots of information on them for easier access. Please give us a call if you have any questions. Thank you and Go Panthers!
Construction in our new gym from the Seismic Grant is going well! We have a new roof on and the inside and outside will be getting painted.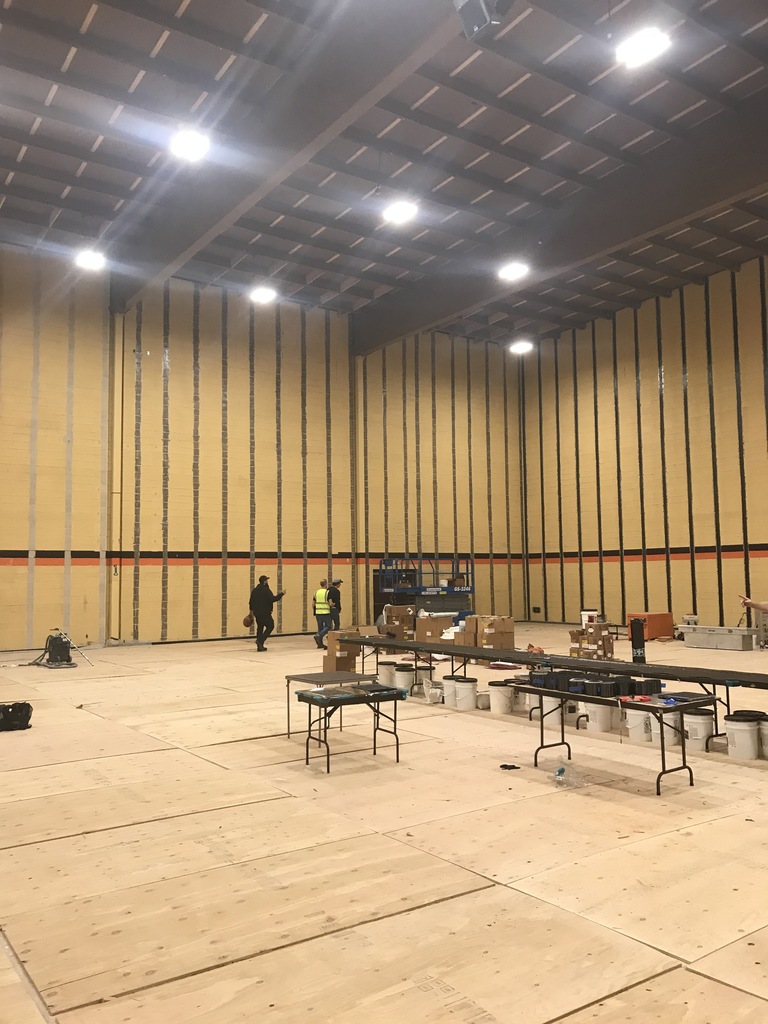 Flat Stanley has been busy traveling all over the world. He recently made his way back from Spain!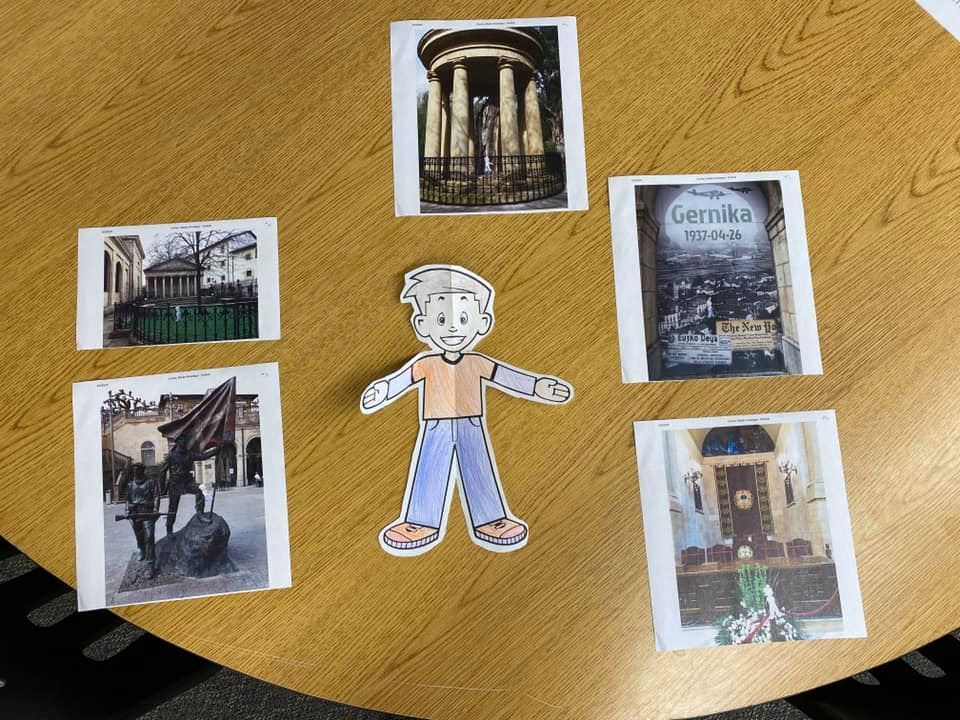 Mrs. Croghan wanted to share the growth of the 3/4 grade class plant!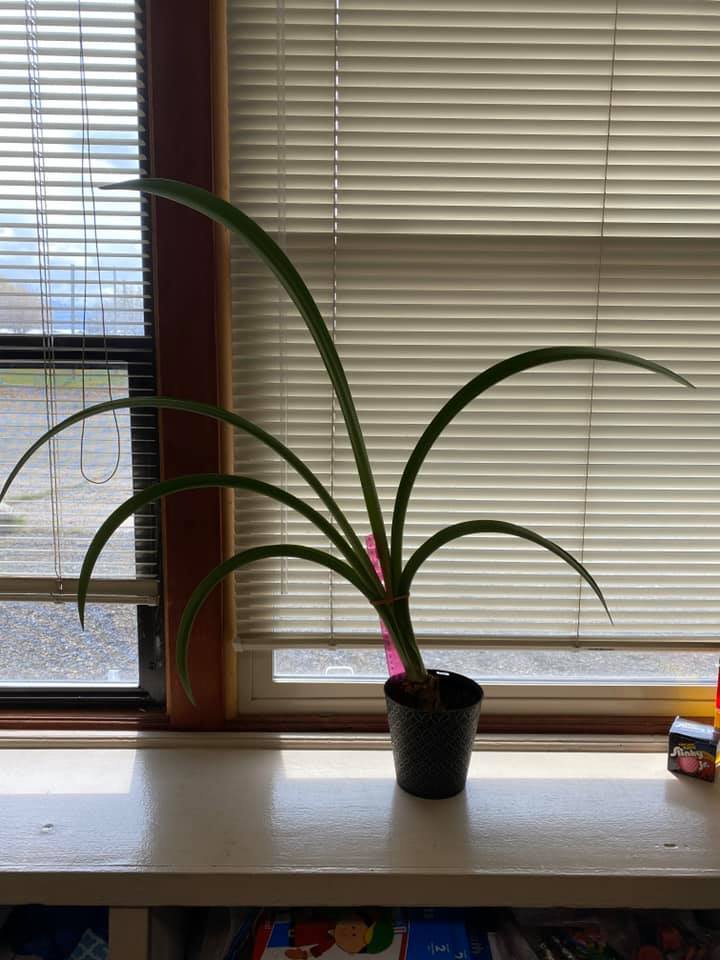 School work has been delivered!