Congratulations to this years Prom Court for May 7 Freshman Princess Skylar McKay and Prince Syrus Workman Sophomore Princess Sarah Clark and Prince Wes Voigt Junior Princess Laken McKay and Prince Brock Haak Senior Queen Zinny Locke and King Gavin Lopez

Junior Panther Volleyball - upcoming grades 3 - 5. See flyer for details. Go Panthers!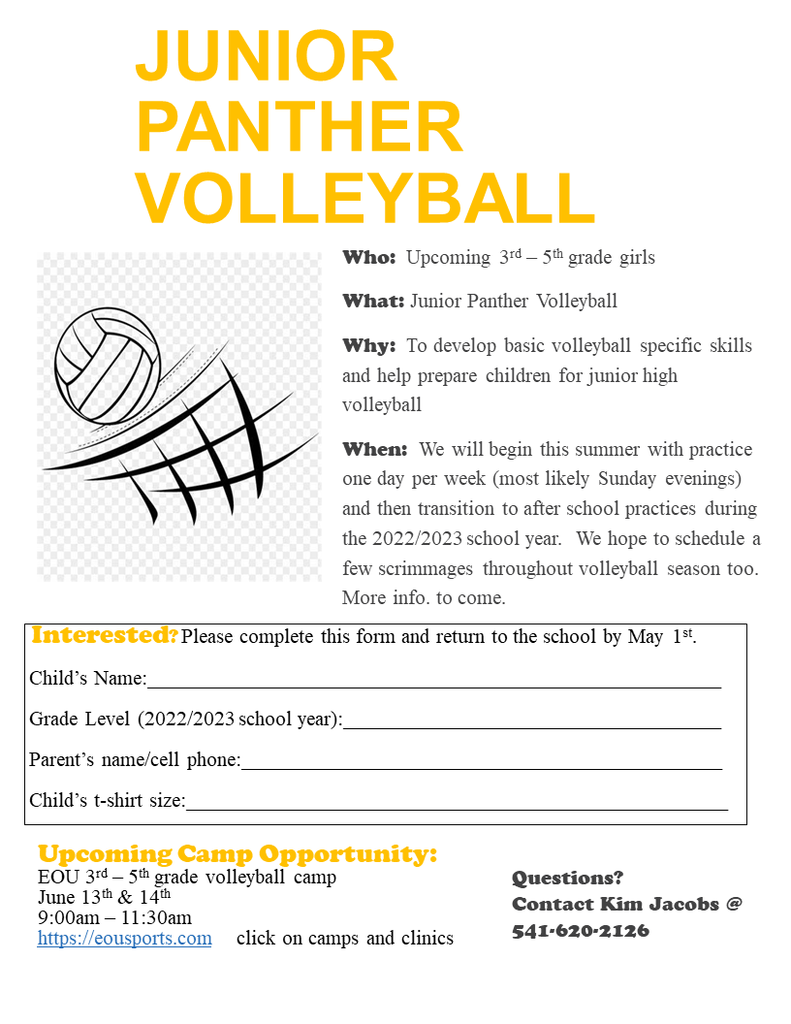 Prairie City High School Volleyball fundraiser for camp. Can drive Sunday April 24th from 8-12. Thank you for your support.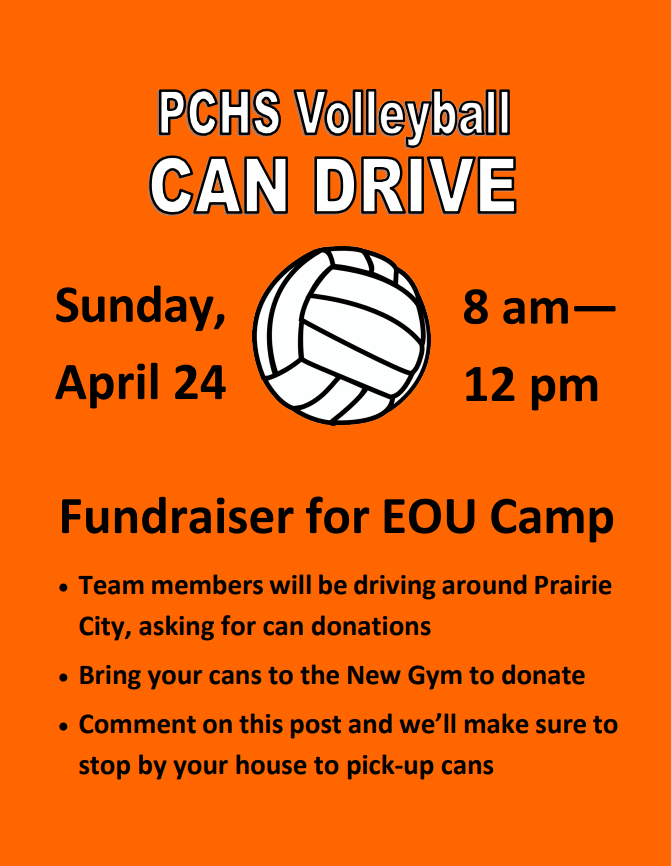 Please join us for our annual Prairie City School Kindergarten Round-up! The flyer is in the link provided. Please click on it for more information.
https://5il.co/18wa1
Thank you and Go Panthers!

Small Schools High Desert League Prom Prom will be held Saturday May 7th at the Grant County Fairgrounds pavilion from 7-11. Formal attire is required and you can order a tuxedo if you would like from places such as Bar WB. Thanks.
More pictures of the jr. high and high school student clean up our community for clean up day! Go Panthers!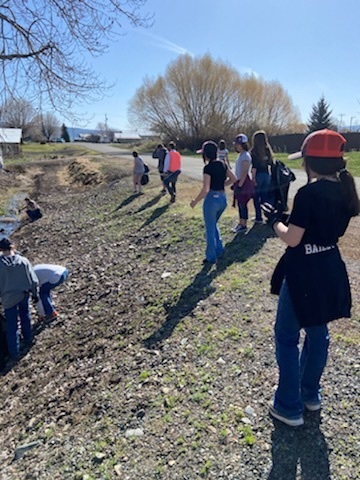 Clean up day was a success for both grade school and high school. Little bit of teaching about giving back to our wonderful community. I will have more pictures of the jr. high and high school students and another of the grade school. Very proud of our staff and students! Go Panthers!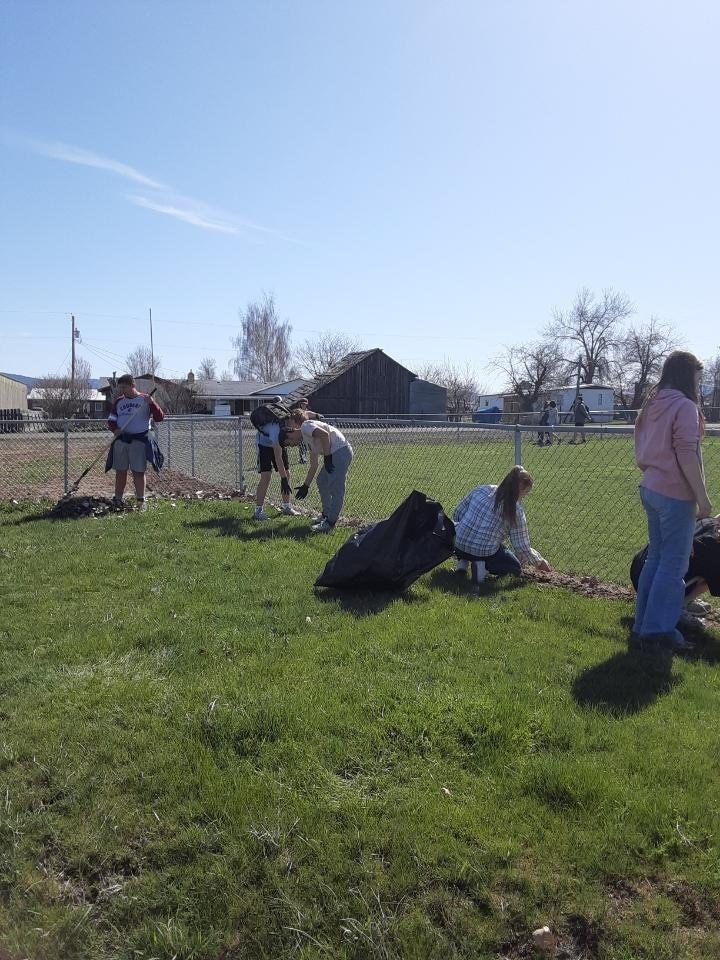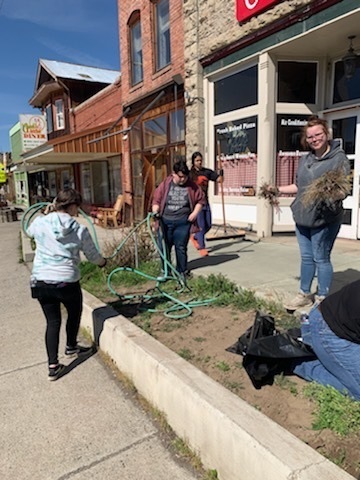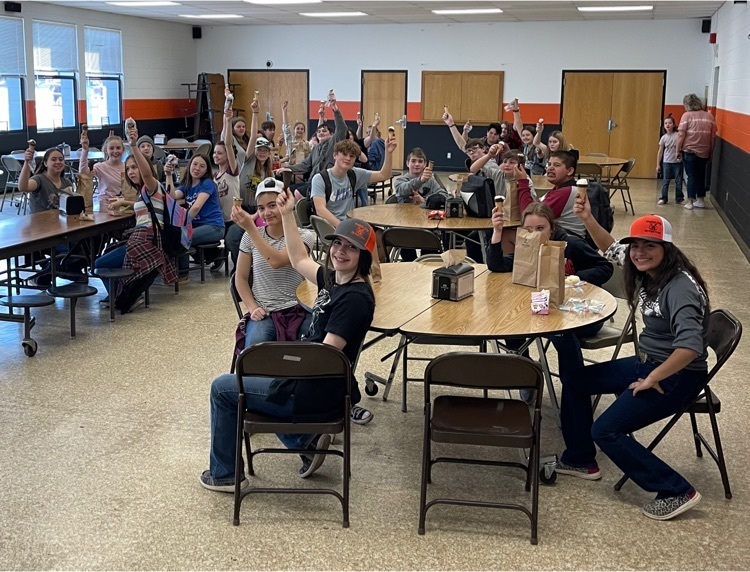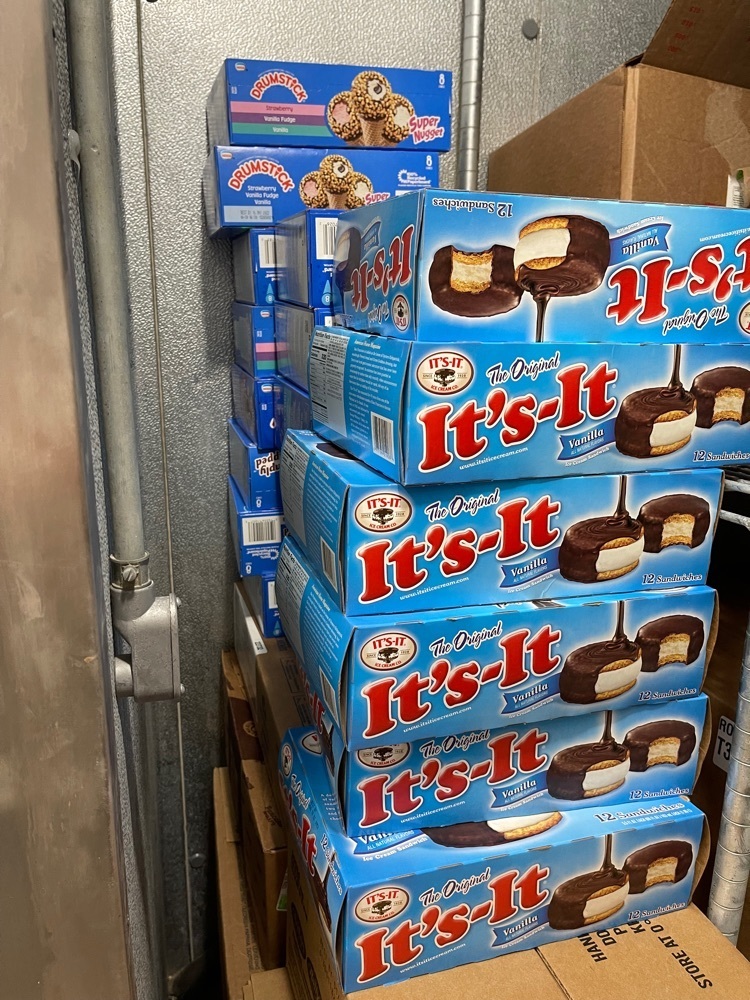 Parents can you help remind seniors that they are painting P Hill tomorrow so they should come with the appropriate clothing to do so. Thank you.

We will be doing a school and town cleanup this coming Thursday April 7th from 10 am until 11:30ish. The elementary will be around the school campus and the upper grades will be helping with street and sidewalk cleanup. School will be released at 12:00 as parent teacher conferences will begin at 1:00 until 7:00. Thank you.

Just a reminder that anyone that would like to participate in middle school track and field it will start tomorrow, Monday at 4:00 at the track. Finishing around 5:00. Thanks.

Reminder that all involved with winter sports. The dinner and awards. A quiet is at the senior center. Doors open at 5:30. Thanks

Can all basketball players bring back their gear tomorrow at school or the banquet to give to your coaches. Thank you.

Reminder that sports banquet is at Senior Center in Prairie with dinner starting at 5:30. Banquet to follow this Thursday. Thanks

Updated Job Description Prairie City School District is looking for two upbeat positive people that would like to work in a great work environment. The two positions open are in our SPED program as Special Education Assistants. Here is the link for the job description:
https://5il.co/16qwx
. Please let the school know if you have any questions. Thank you and Go Panthers!

The winter basketball sports banquet will be next week Thursday March 10. This year it will be down at the senior center between Huffman's and Prairie Baptist Church. Banquet dinner at 5:30 with awards to follow. Thank you.

Good Evening PC Families: Please read the document from this link
https://5il.co/16id5
about the updated COVID masking update from Governor Brown. Sorry I am late getting this out, I had some technical difficulties with the survey in the document. If you have any questions please call the school. Thank you and Go Panthers!

Hi Prairie City Families, We will be hosting a few basketball clinics in March on Friday's! Please have your Kindergarten- 5th grade students come to learn about how to shoot, dribble and pass the basketball. It is free and only for a couple of hours. If you have any questions, please call the school. Thank you and Go Panthers!

Just an FYI that the highway is closed at Picture Gorge due to a wreck. Bus and other travelers are headed through Burns at this point. Drive safe and Go Panthers!

Just an update that the boys and girls teams will be traveling Tuesday. The boys are playing a 1st round playoff game against Trinity Lutheran in Bend, OR on Tuesday at 6:00. The girls will be playing a their playoff game in Medford, OR on Wednesday against Rogue Valley at 4:00. More information about leave time, travel, motels, etc will follow shortly.

Prairie City School District is looking for another bus driver to join our team! If you are interested, please look at the job description at
https://5il.co/15x4e
. You can access the job description and application on our website as well at
www.pcsd4.com
, under "employment". Thank you and Go Panthers!