The ½ JV Girls games for today vs Crane and tomorrow vs Four Rivers have been cancelled. Both days games start with JV boys games at regular time. Today at 4:30 in PC. Tomorrow at 3:30 PST in Ontario. ***Also please be aware that masks will be required for attendance tomorrow in Ontario at Four Rivers*** Thank you.

Games that were cancelled for today have been rescheduled for this week on Thursday at same times. 1/2 JV girls game starting at 3:45 and other games to follow. Thursday January 6. Thank you.

Update. Games verse Crane today have been cancelled. Rescheduled date to be determined. Sorry

For the remainder of the year girls middle school basketball will start at 3:30 until 5:30. For this week the boys middle school will practice from 5:30 to 6:30. Thank you.

Basketball sports pictures will be right after school on Wednesday. Picture packets will be handed out tomorrow. Thank you.
Hello Prairie City School Families and Staff, We will issue a 2 hour delayed start for school tomorrow due to the weather warning issued for tomorrow. School will start at 10:00 am tomorrow, January 3. If you have any questions, please call the school at 541-820-3314. Thank you and Go Panthers!

Update. Prairie City games in Baker today are cancelled. Nixyaawii along with at least one more school called and said they weren't coming. Assume due to road conditions. Sorry for the cancellation. Have a great New Years.

Reminder. Tuesday bus leaves at 7:00 am. Play Pine Eagle in Baker. Boys at 9:30. Girls at 11:00. Wednesday bus leaves at 4:00 pm. Play Nixyaawii in Baker. Boys at 6:30. Girls at 8:00. Go Panthers.
Thank you to everyone who help us put the final touches on our new playground! Special thanks to the PRairie City workers helping out and using their equipment! They are wizards on those machines!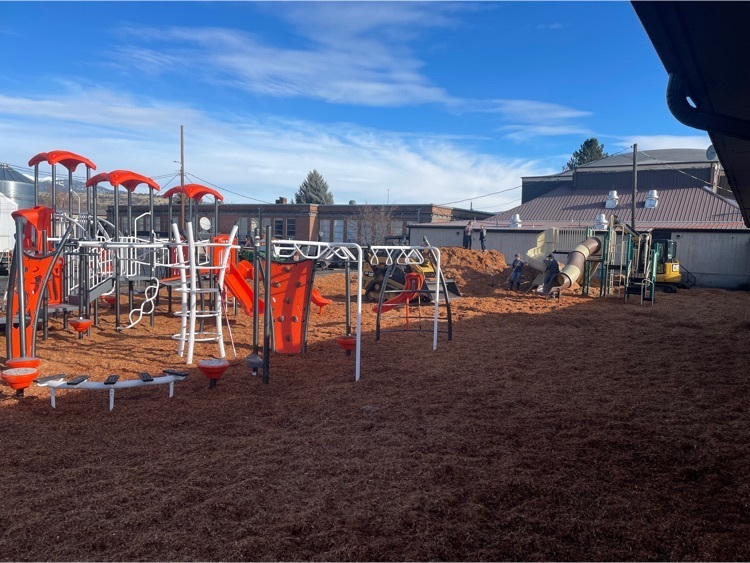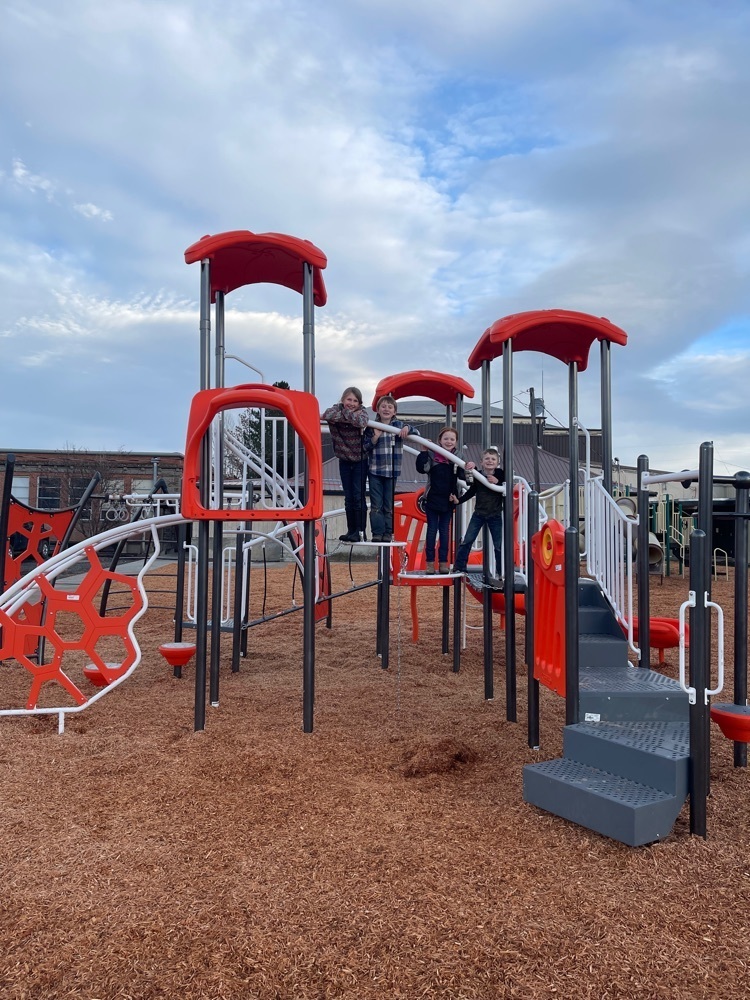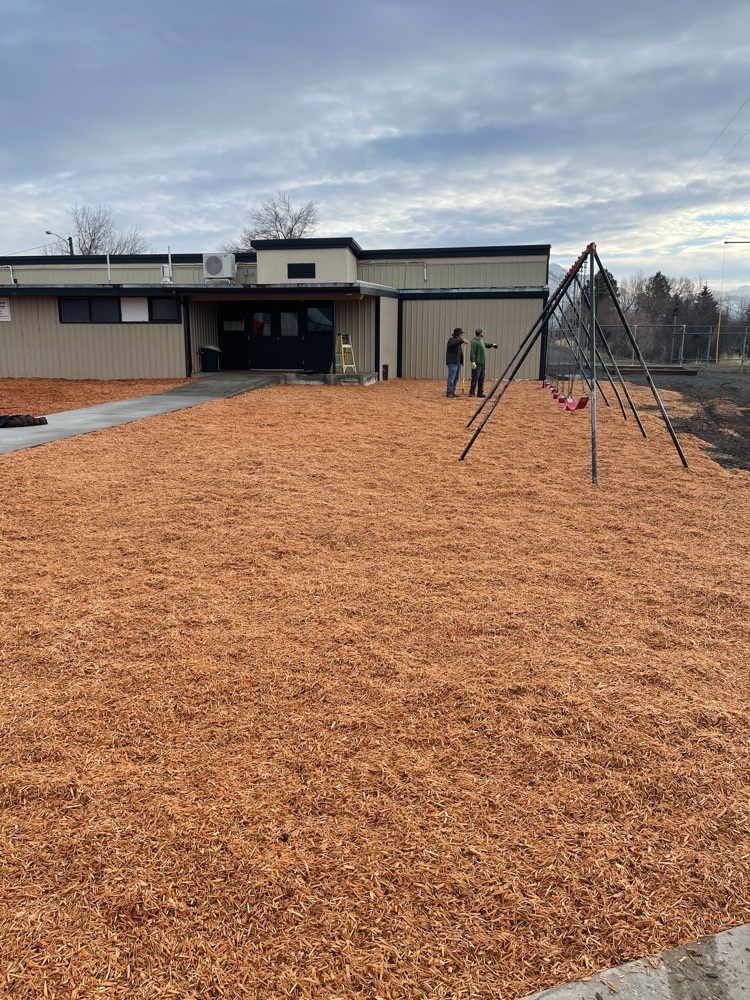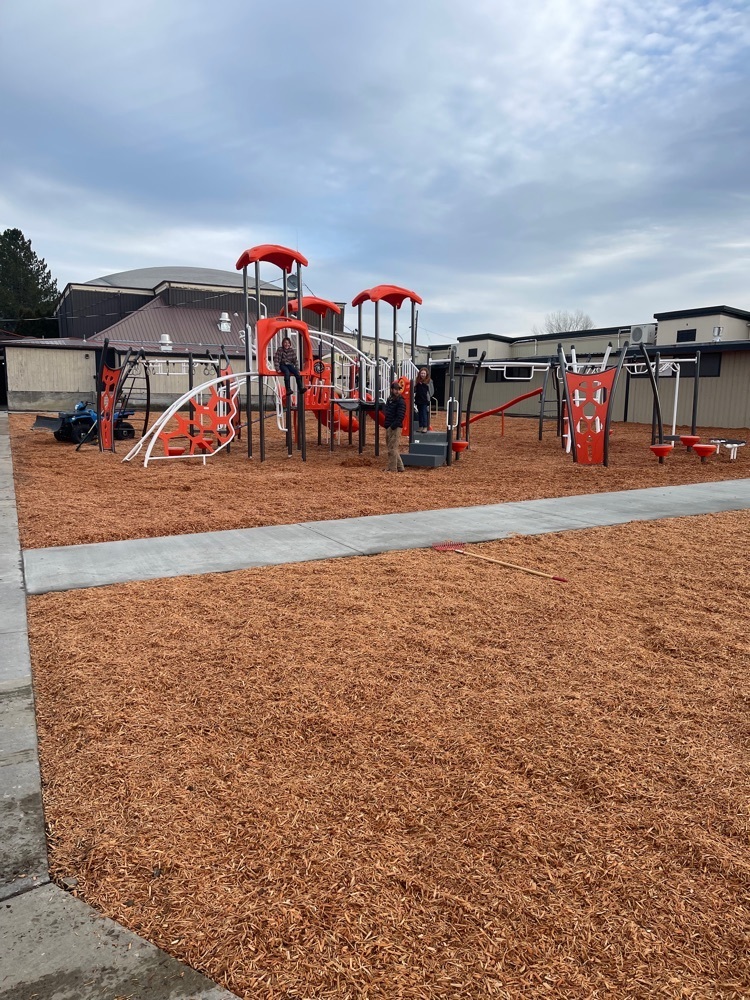 Update. Games are cancelled today with Sherman. Heavy snow and freezing fog/rain in their area make travel risky. Please let everyone know that you can think of. Thanks.

We are doing the final touches to the playground. We will have a work day Tuesday starting December 21 at 10 for any volunteers that want to come and help spread the bark mulch. Anyone that can come and help, please bring a wheelbarrow, shovel, and rake to help spread the bark. Thank you for your help.

ALERT: Prairie City School District is offering a Reward of $500 leading to the identity and arrest of the three people who vandalized our school. They caused a lot of damages to our school and animals. If you have any information, please call our school at 541-820-3314.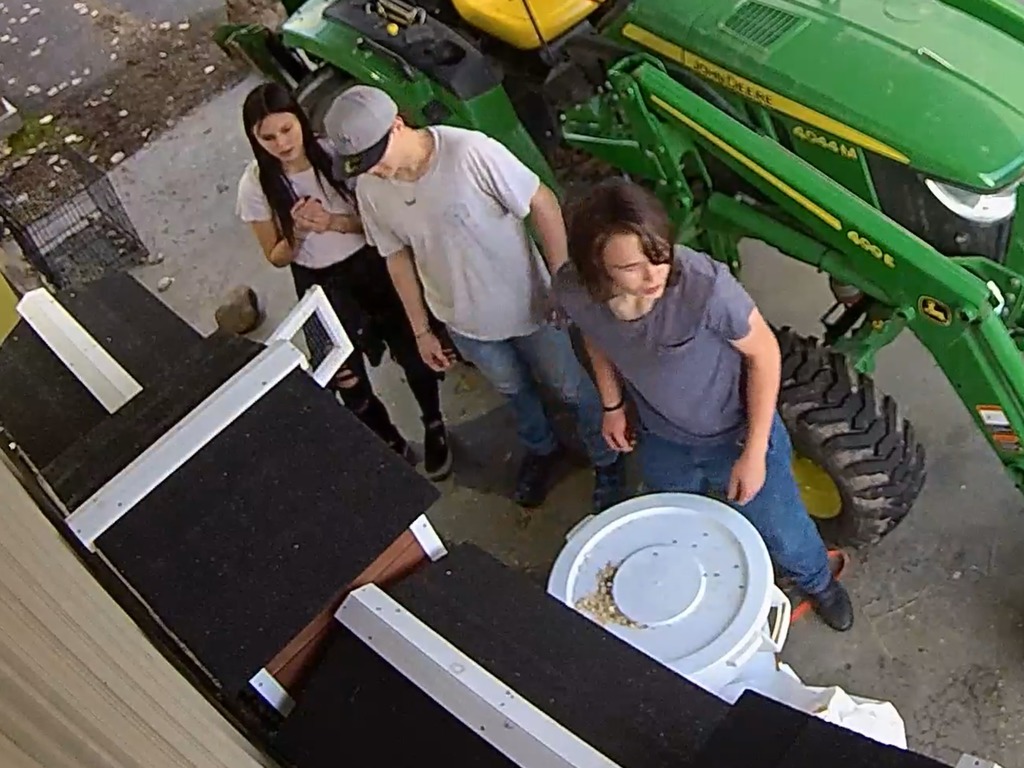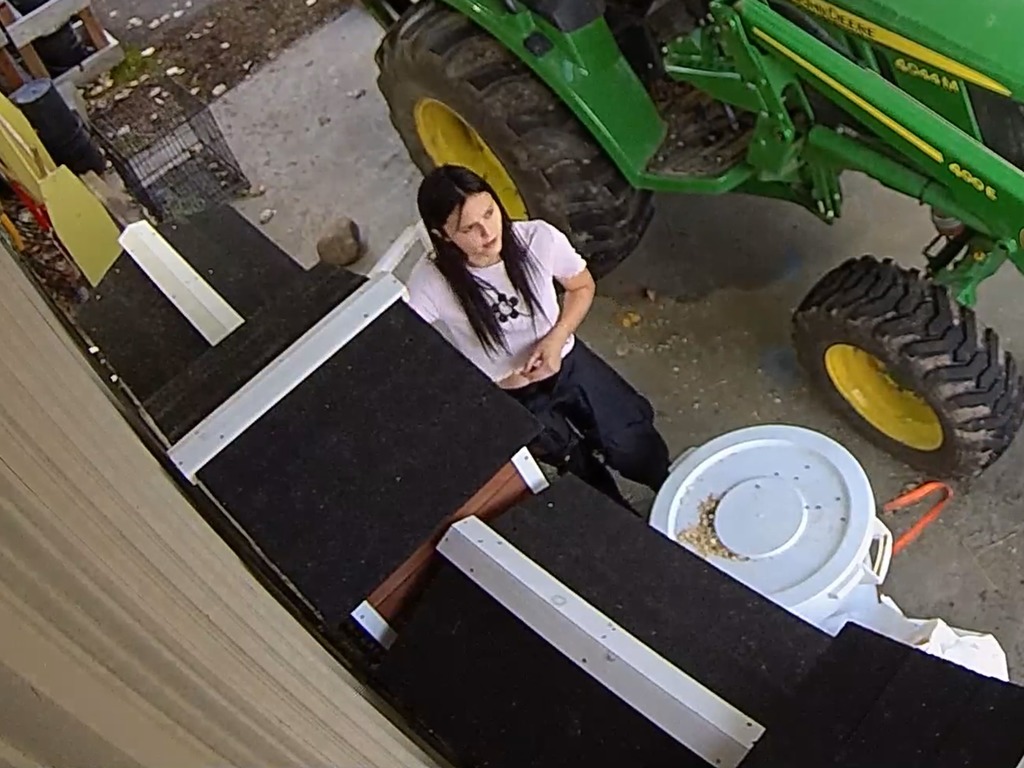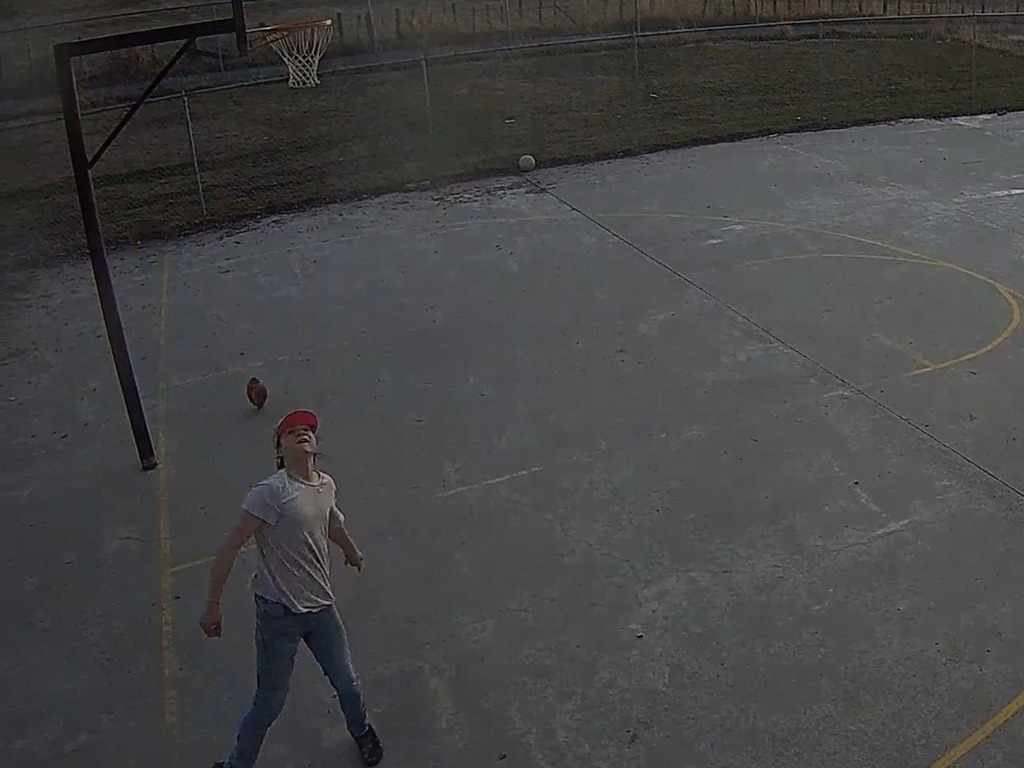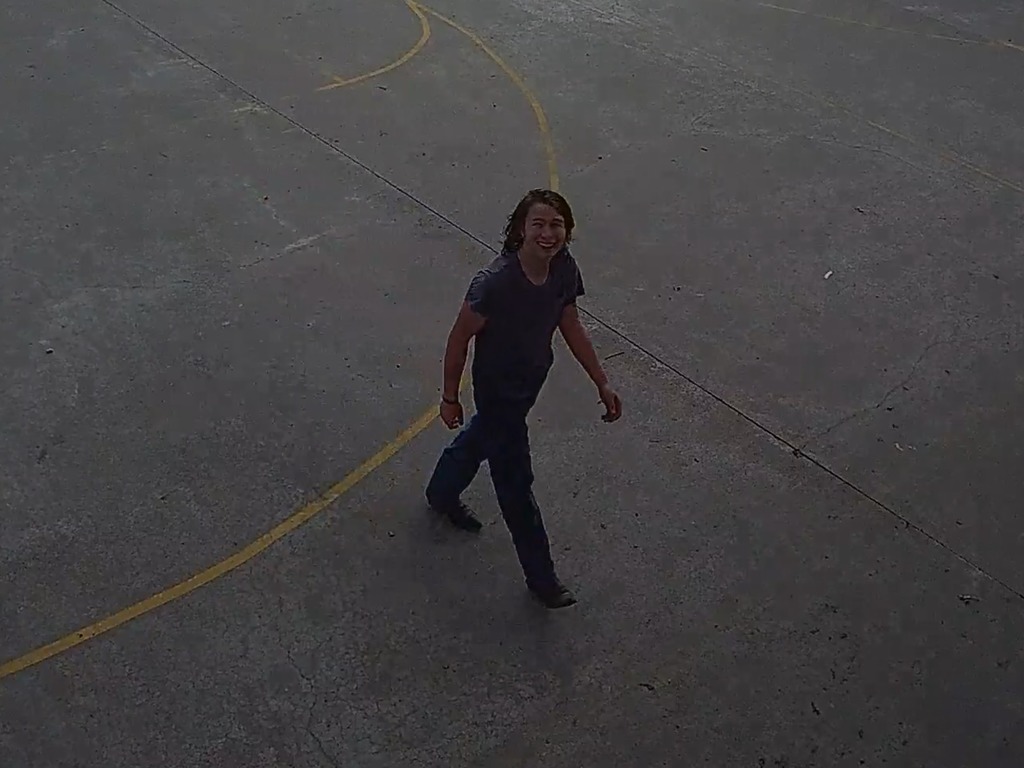 Update to Middle School Boys basketball practice for this Monday through Wednesday. Practice will begin at 3:30 and end at 5:00. Please be at the Old Gym to pick up your player at 5:00 instead of 5:30. Thank you. We had to adjust times because the high school teams will also be using the Old Gym for practice as well this week.

Prairie City Christmas Program will be Wednesday, December 15th in the New Gym starting at 6:00 pm. Hope to see everyone there.

The open gym/practice schedule for any girls that want to participate in middle school basketball is posted on our Facebook page and school website live feed. Thanks and hope to see a bunch of girls coming out for basketball. Go Panthers.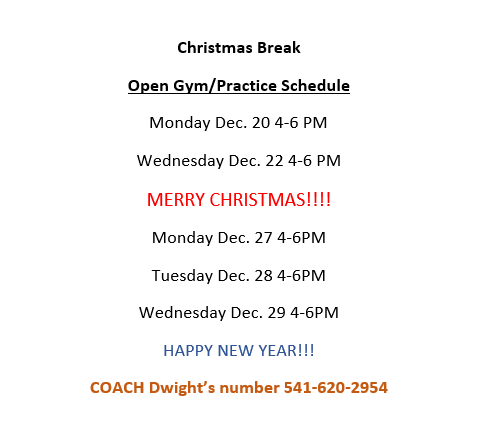 Just an FYI that Prairie City students grades 7 - 12 are doing a canned food drive for PC Christmas Baskets. It ends this coming Thursday before Christmas Break. Each kid that brings cans of food receives 1 cookie for every 2 cans they bring. Thanks for supporting our local families in need.

The middle school dance that was scheduled for this weekend has been postponed until a future date yet to be determined. Thank you

Just a heads up that starting next week Middle School Boys basketball will end at 5:30. Middle School girls will have practice from 5:30 to 7:00 for those that want to participate. The girls will practice Monday, Tuesday, and Wednesday of next week only with some open gyms over Christmas break as well. Thanks

This Friday all games are as scheduled for Prairie City vs Enterprise. The games verse Baker on Saturday have been rescheduled for December 16. Prairie City high school teams will not have games this Saturday. Go Panthers.

Les Schwab 1A team of the month for September. Prairie City Football team. Better late than never!! Congrats