7th and 8th Grade Field Trip to Dinosaurs in Motion!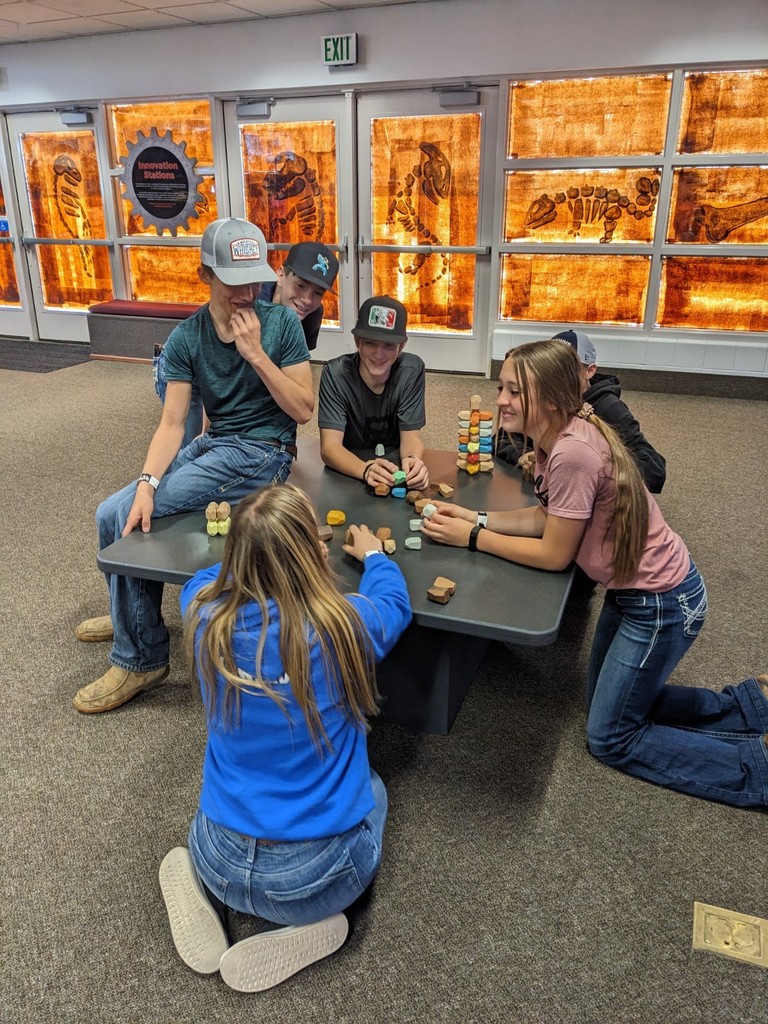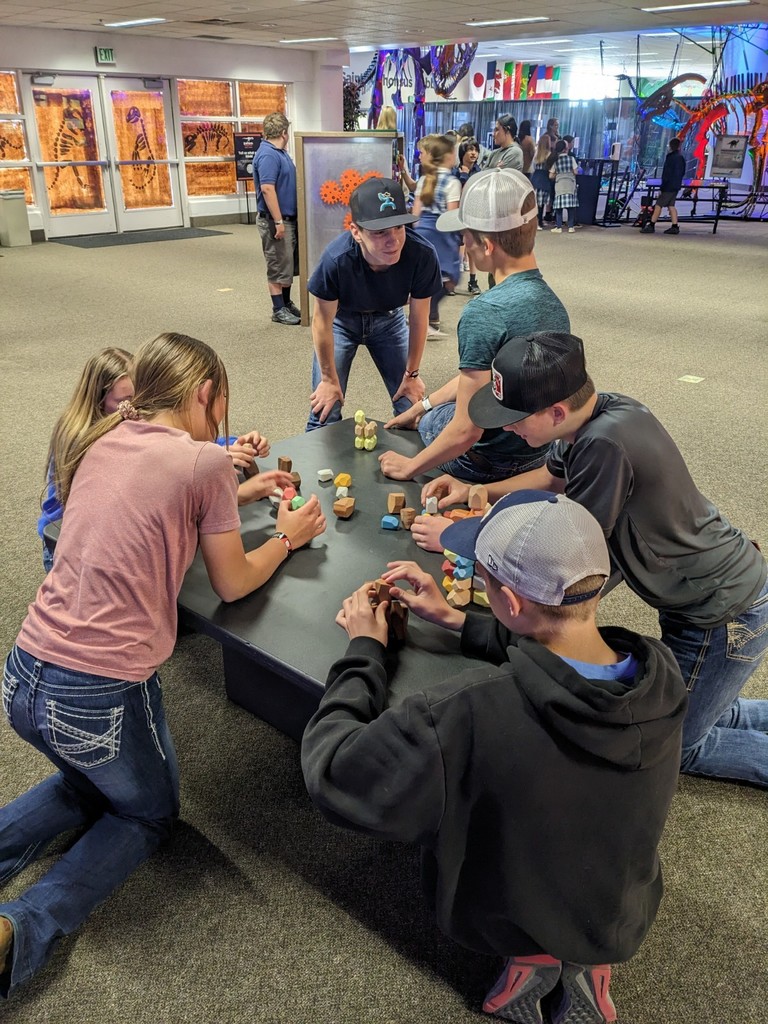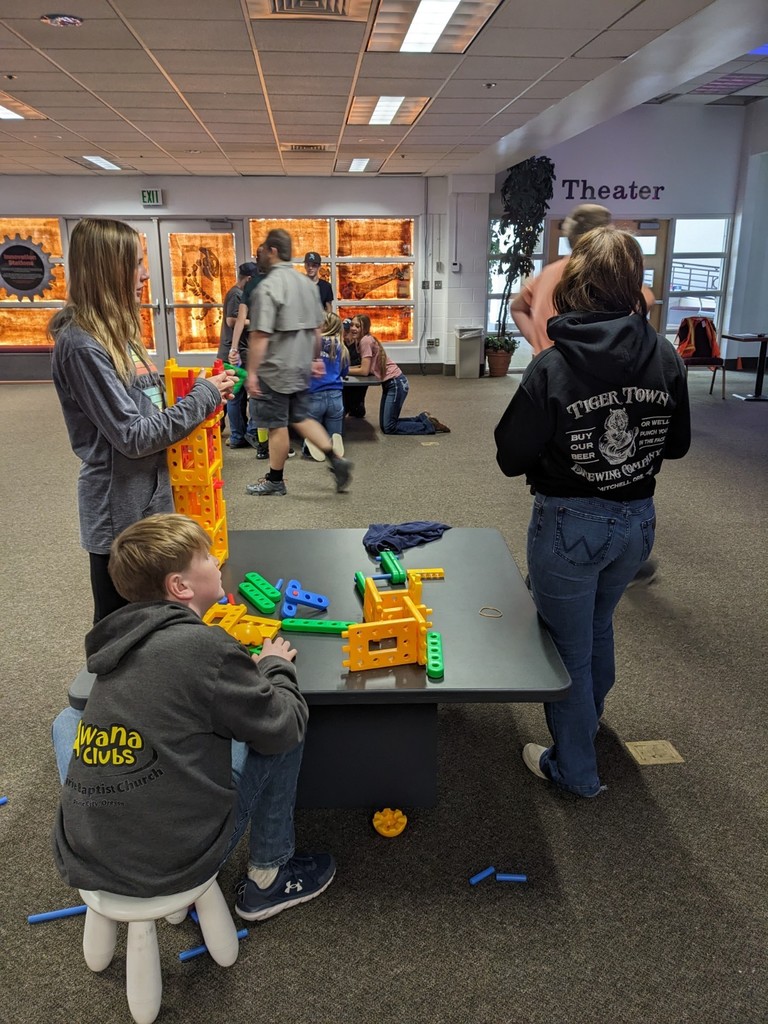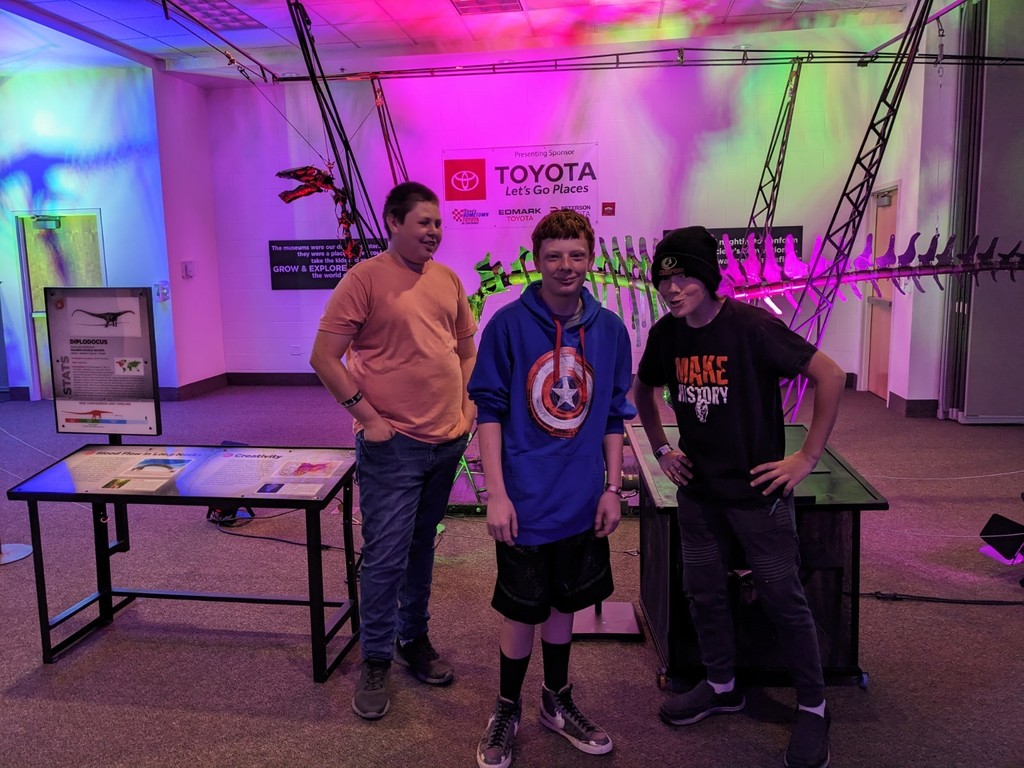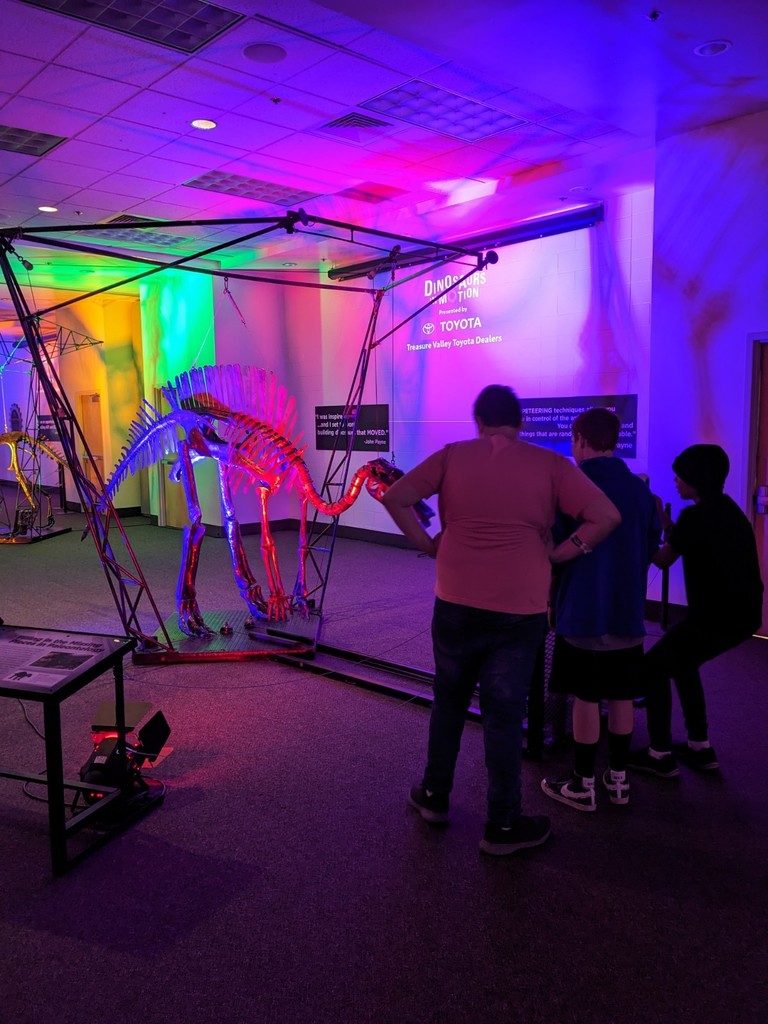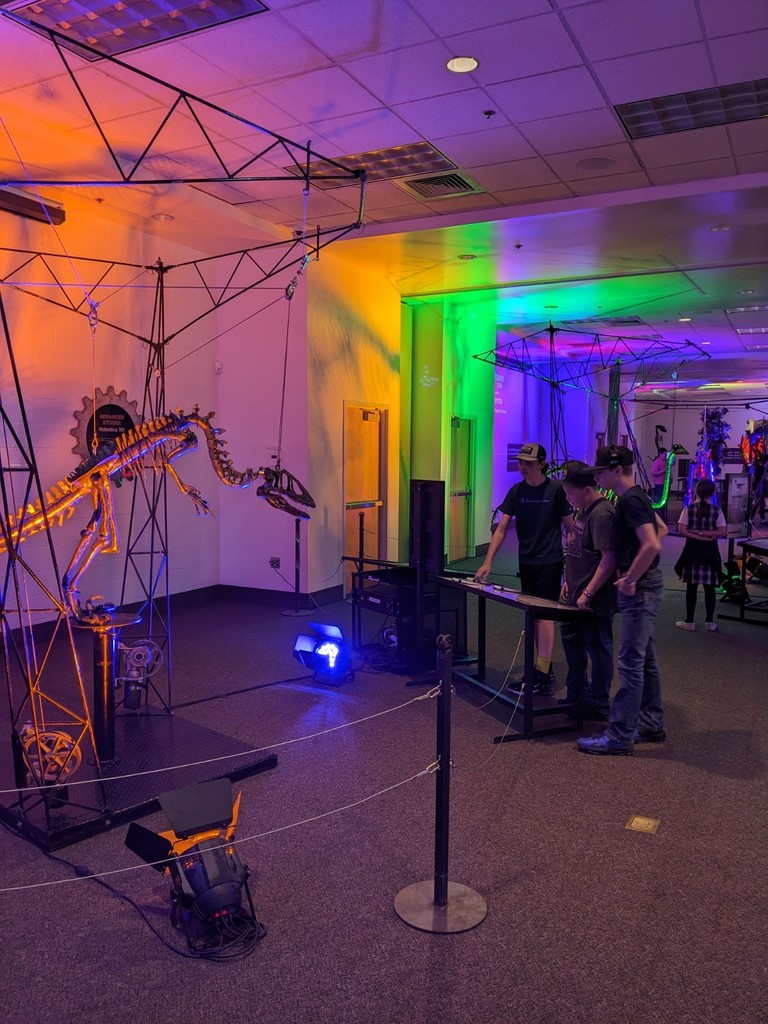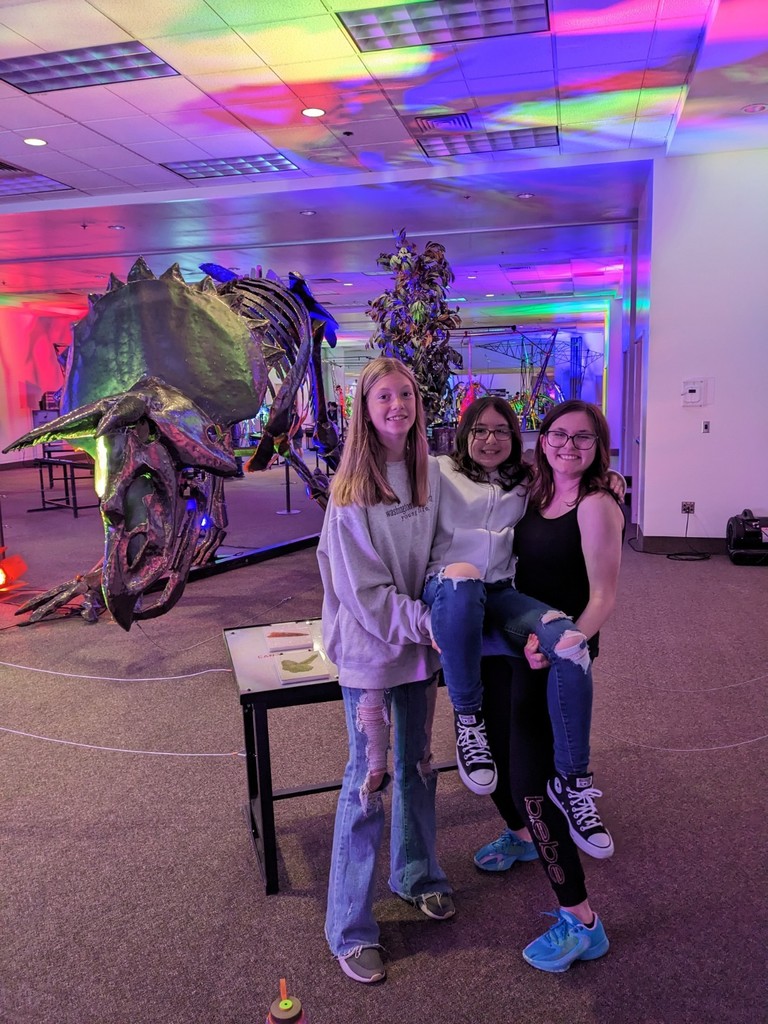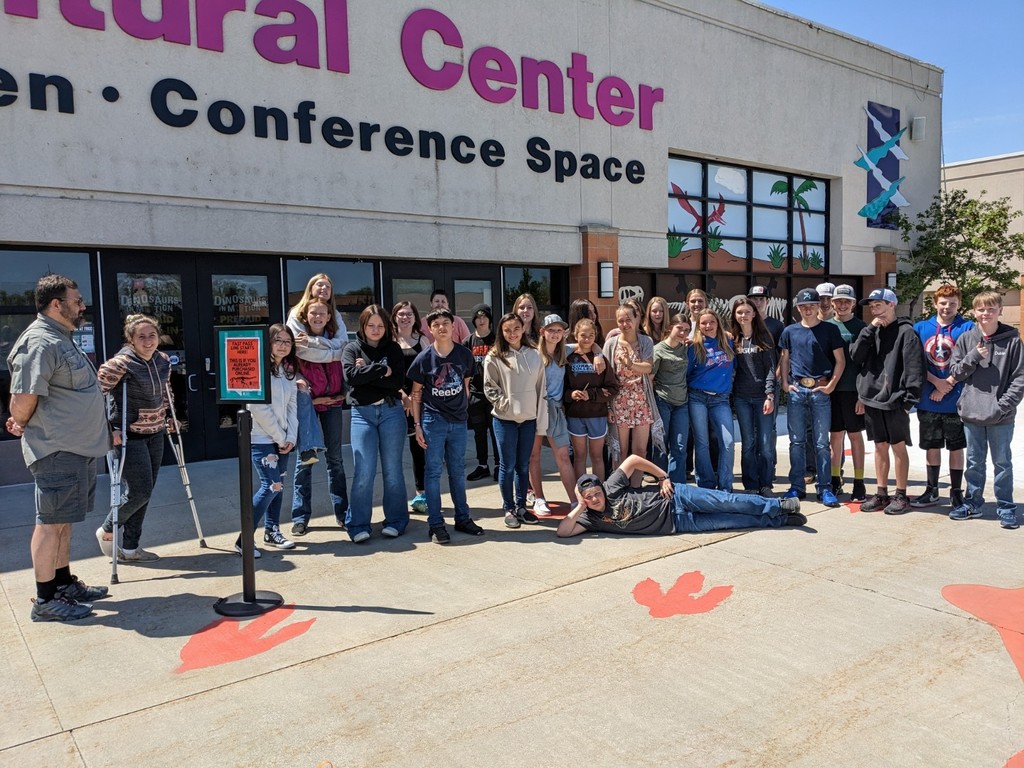 6th grade visited the Dinosaurs in Motion exhibit during their field trip.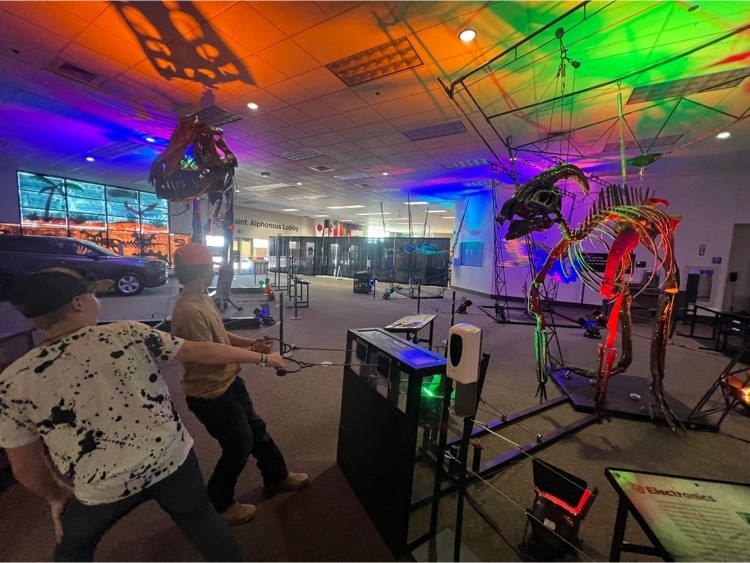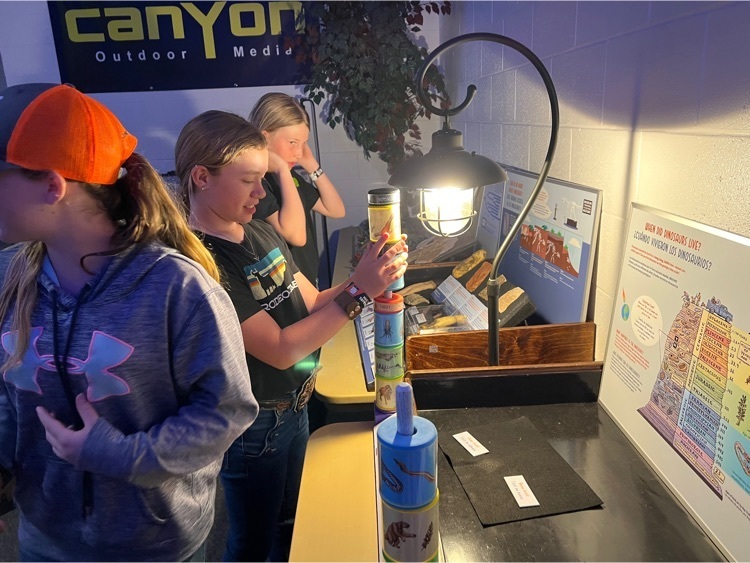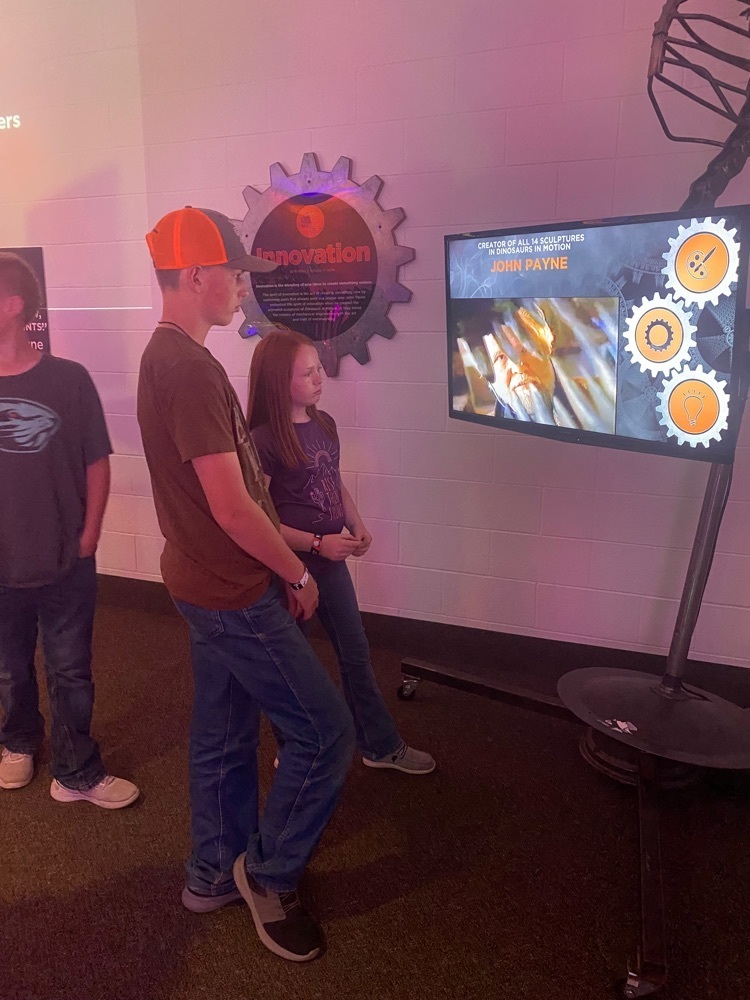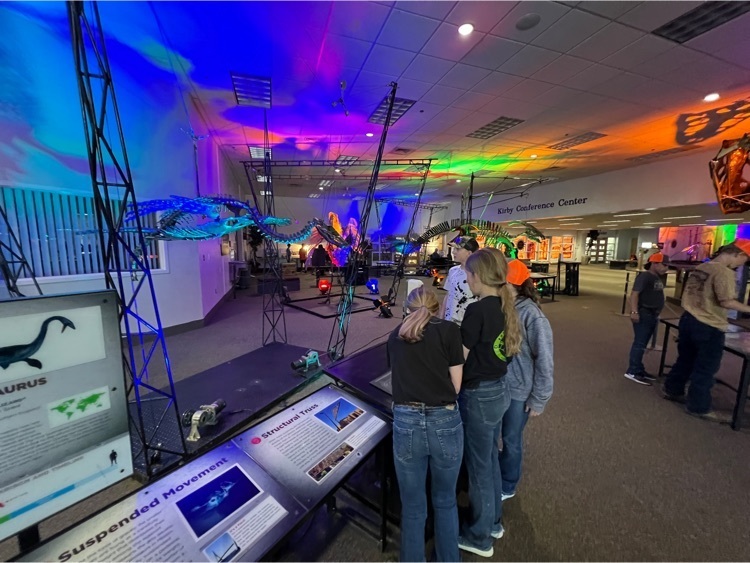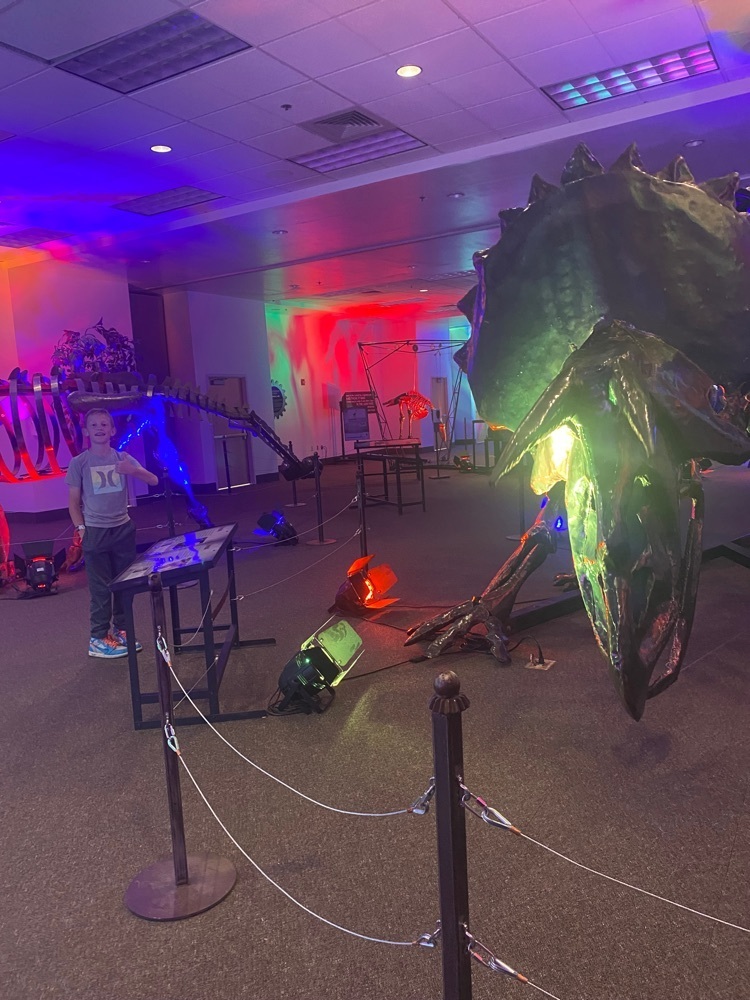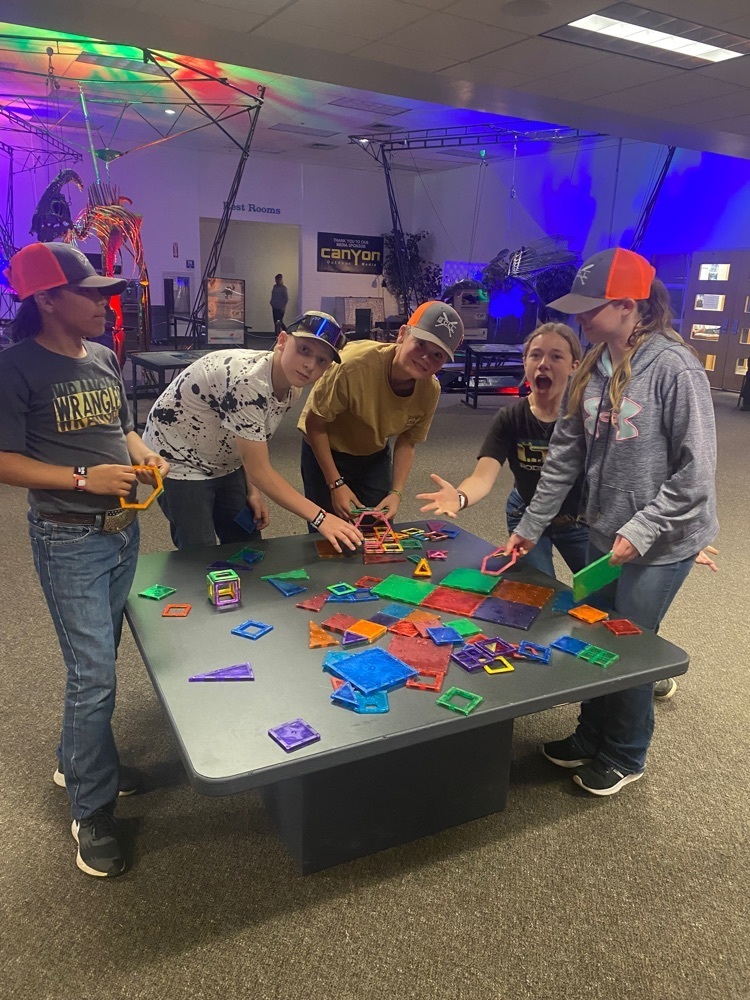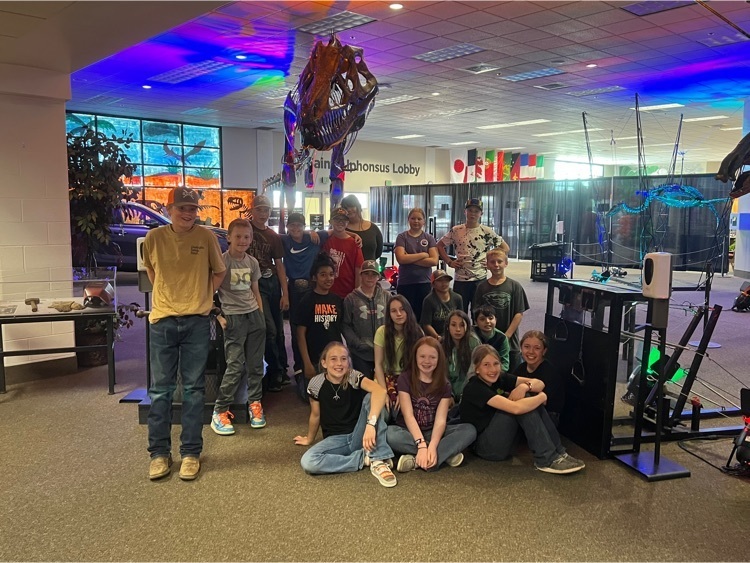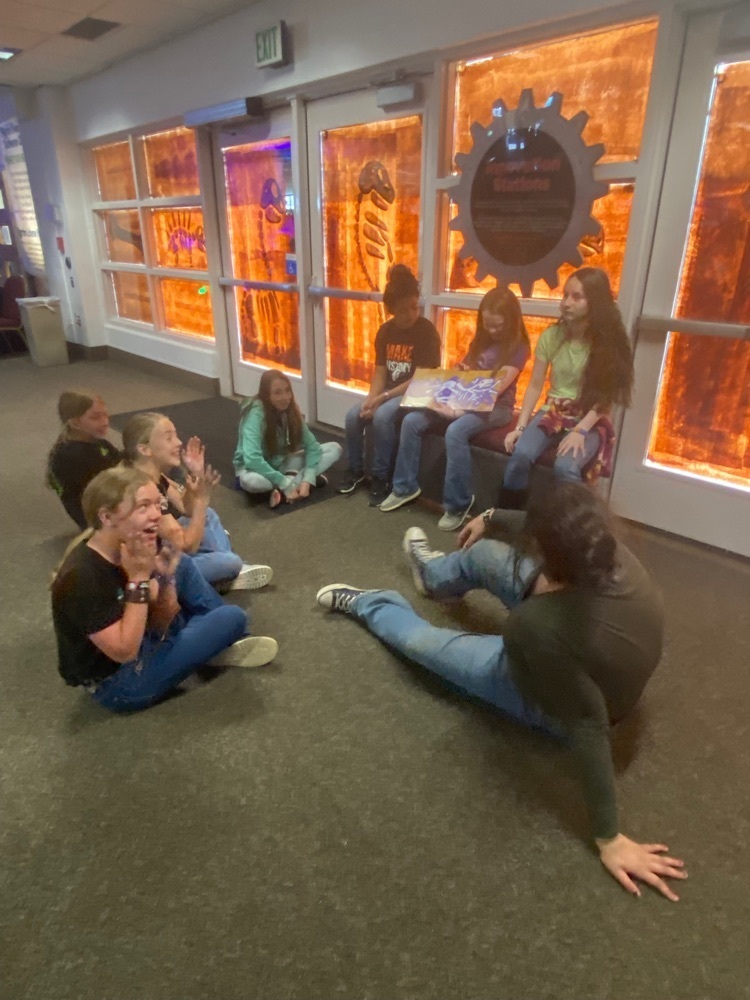 Prarie City Families! Please join us on May 11 at 2:00 pm in the old gym for a recital of the song the students have been practicing with the Artist in Residence!

Your junior student is starting their senior project portfolio. They have a deadline coming up May 11 that includes some signature papers and first draft of letter of intent. This is a roadmap of their plans for job shadows and physical project. The final draft for the letter of intent is due May 25. Please help to motivate your student and check in with them on what they are planning. Most of them have been working pretty hard to get this lined out. Thanks for your help with their senior project.

Don't miss out on Cheer Camp!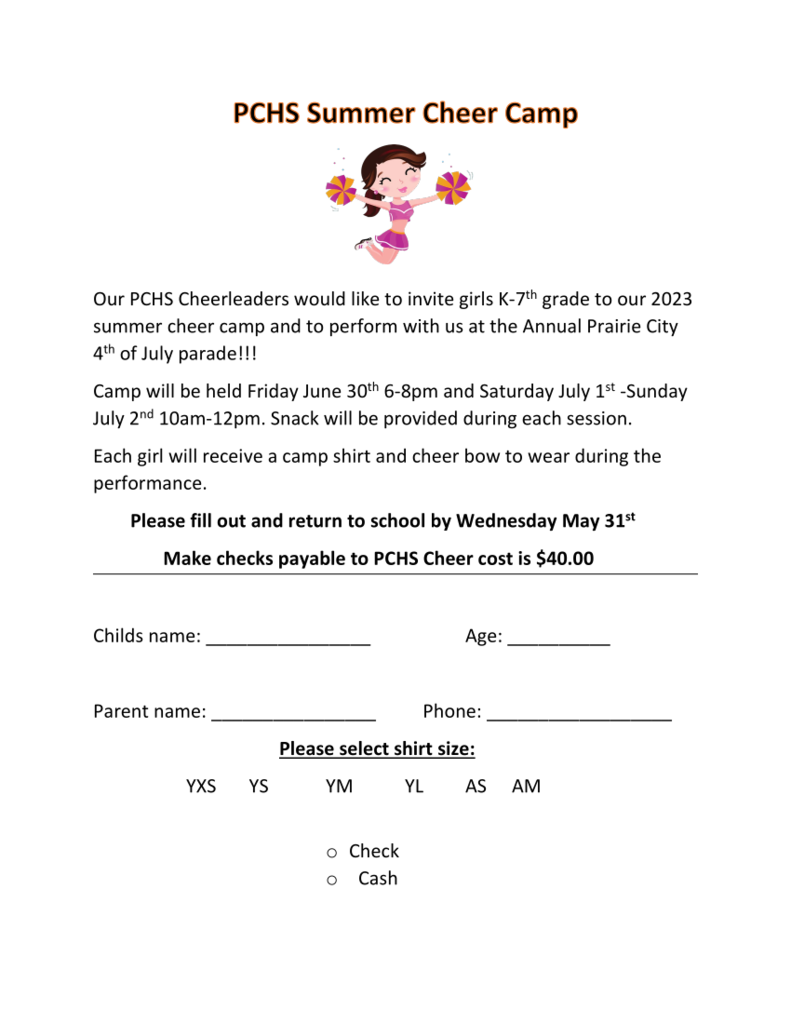 Big shout out to our awesome bus driver! Mr. Teague got in on the action at True Value and helped the 2nd graders make toolboxes.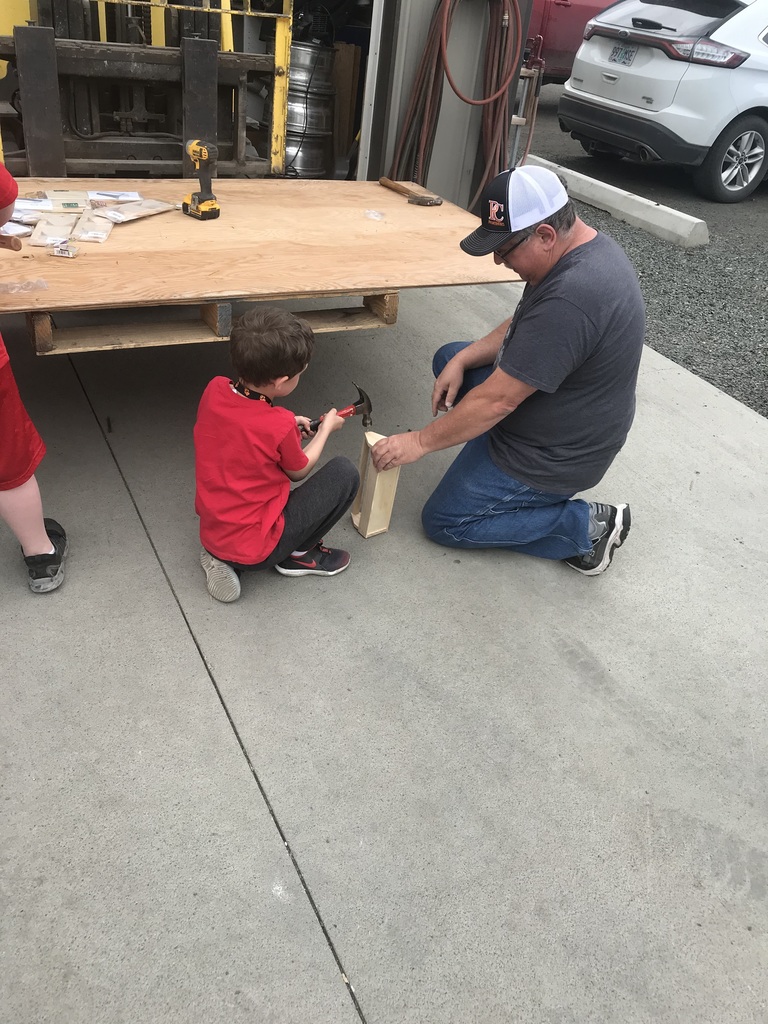 Kindergarten learned about fire prevention and fire safety today.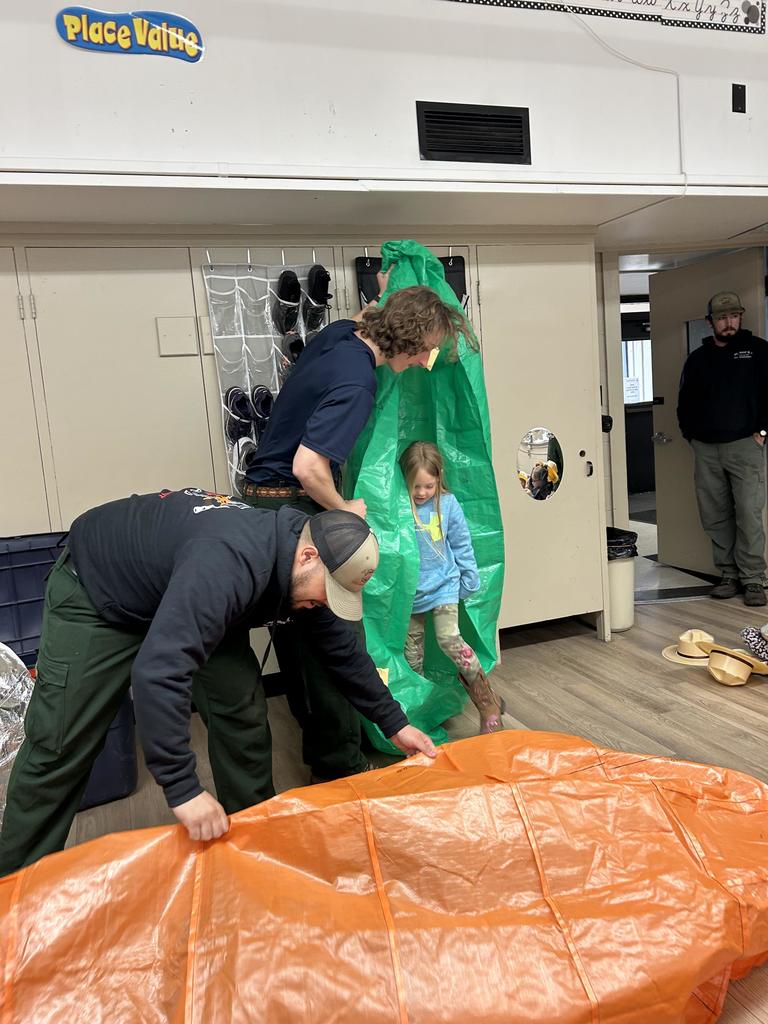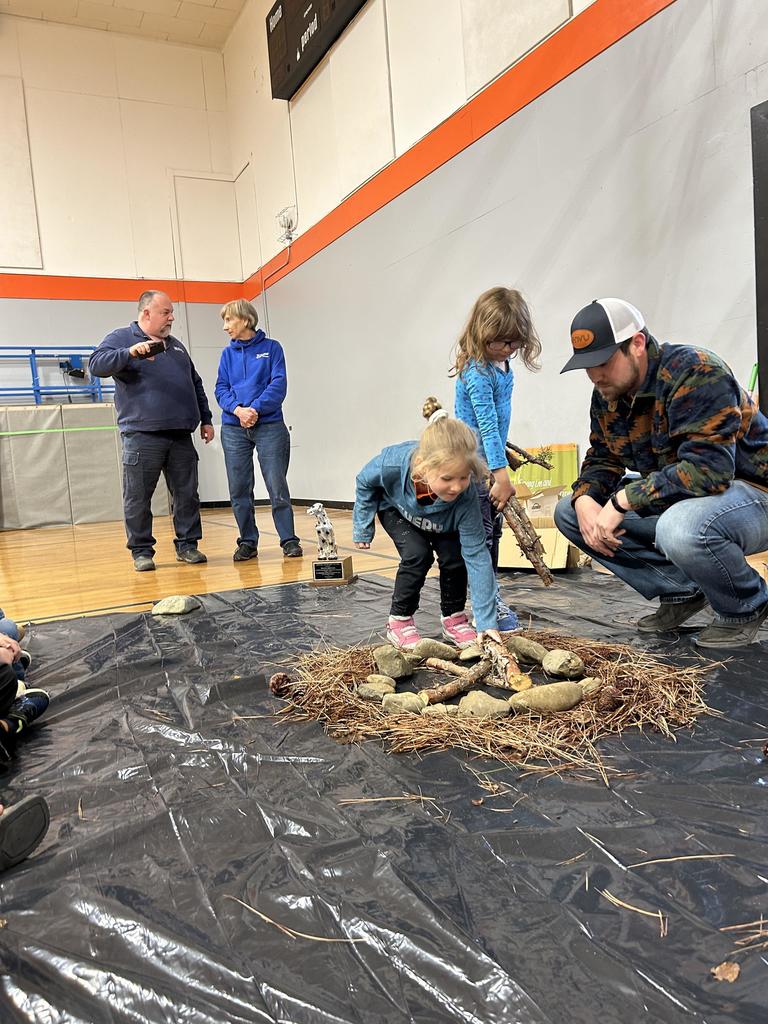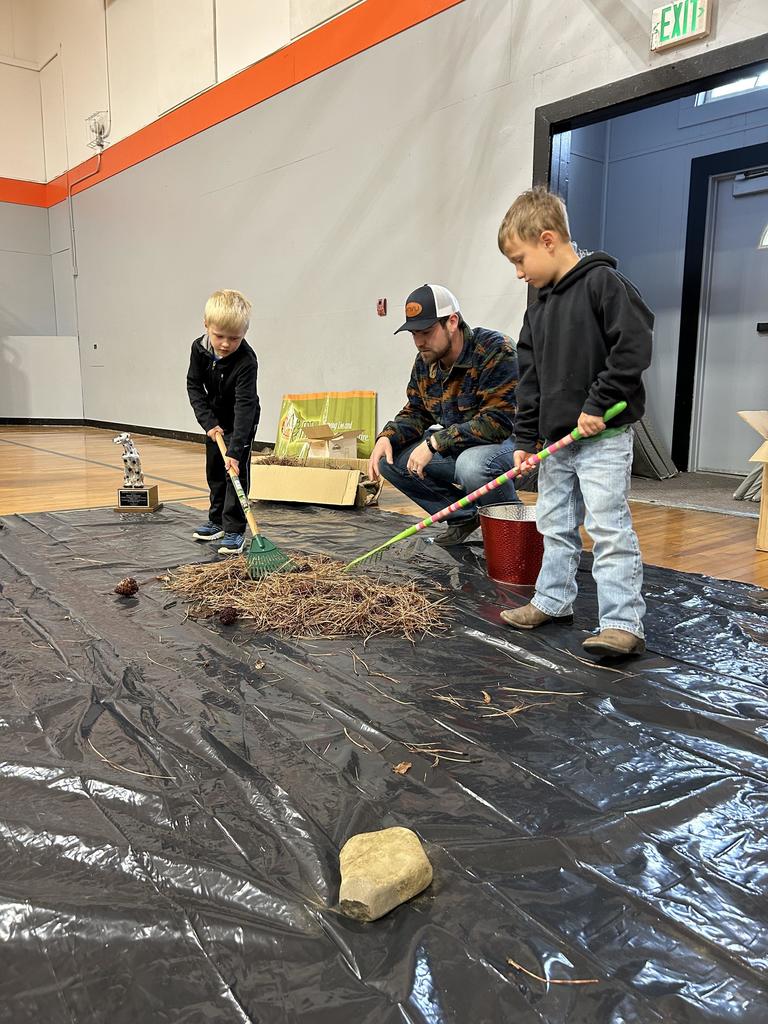 True Value Hardware store "Nailed it" by letting the 2nd graders build their own tool boxes and they got to mix their own paint. They also spoiled us with some fun bubbles and chalk!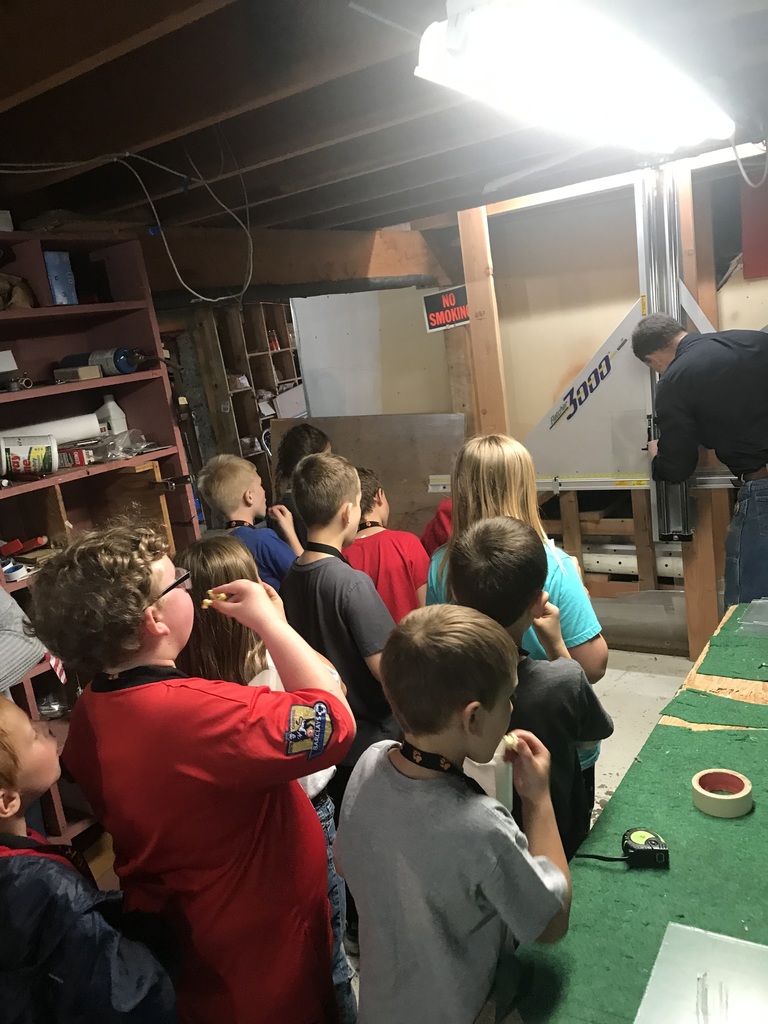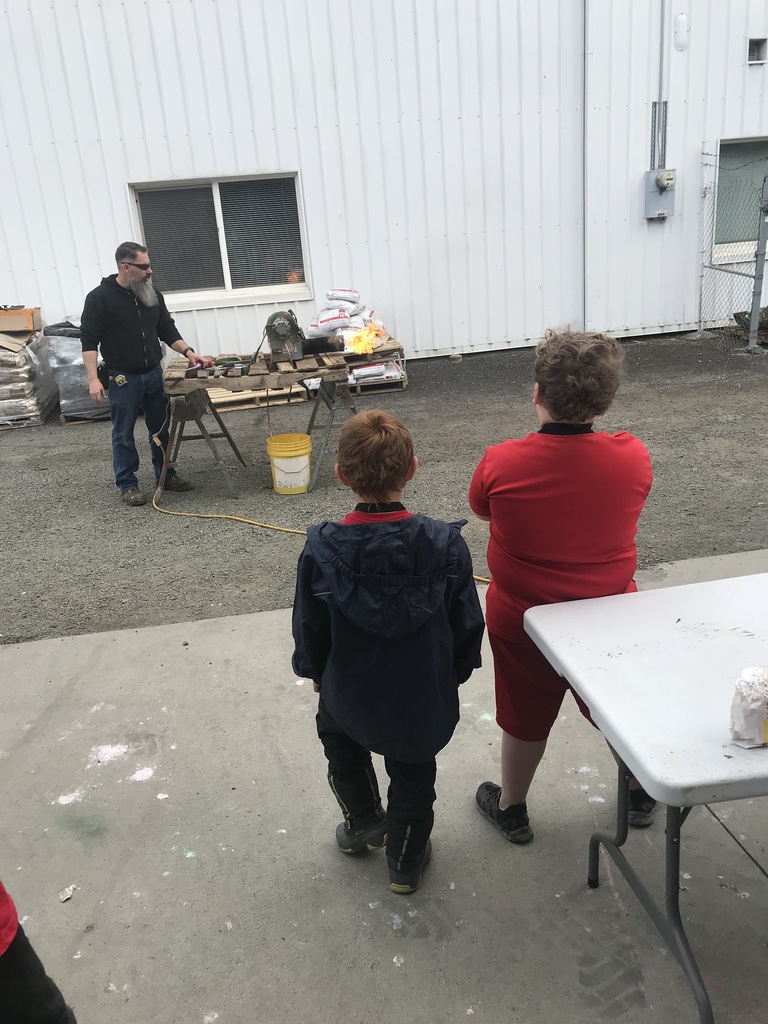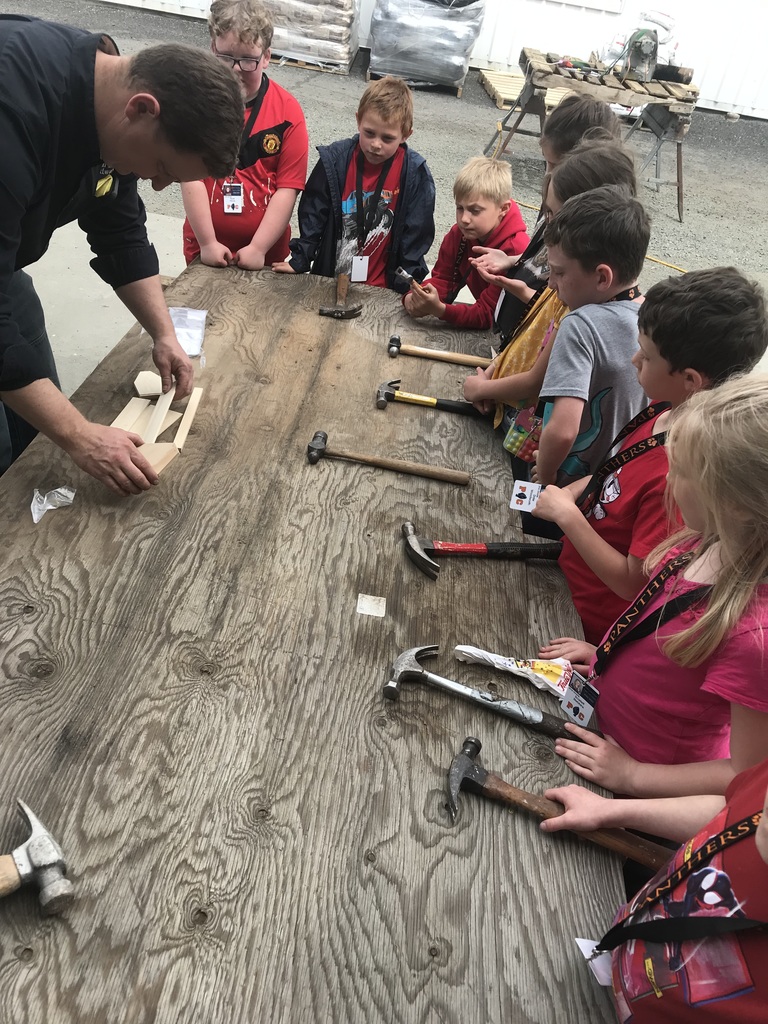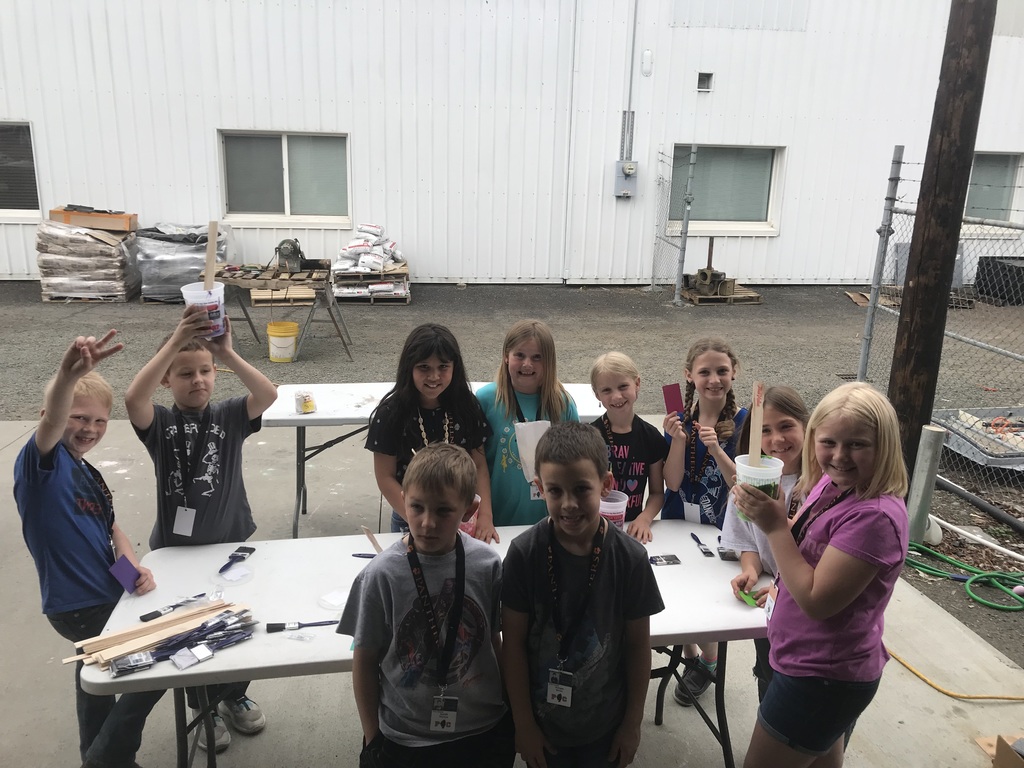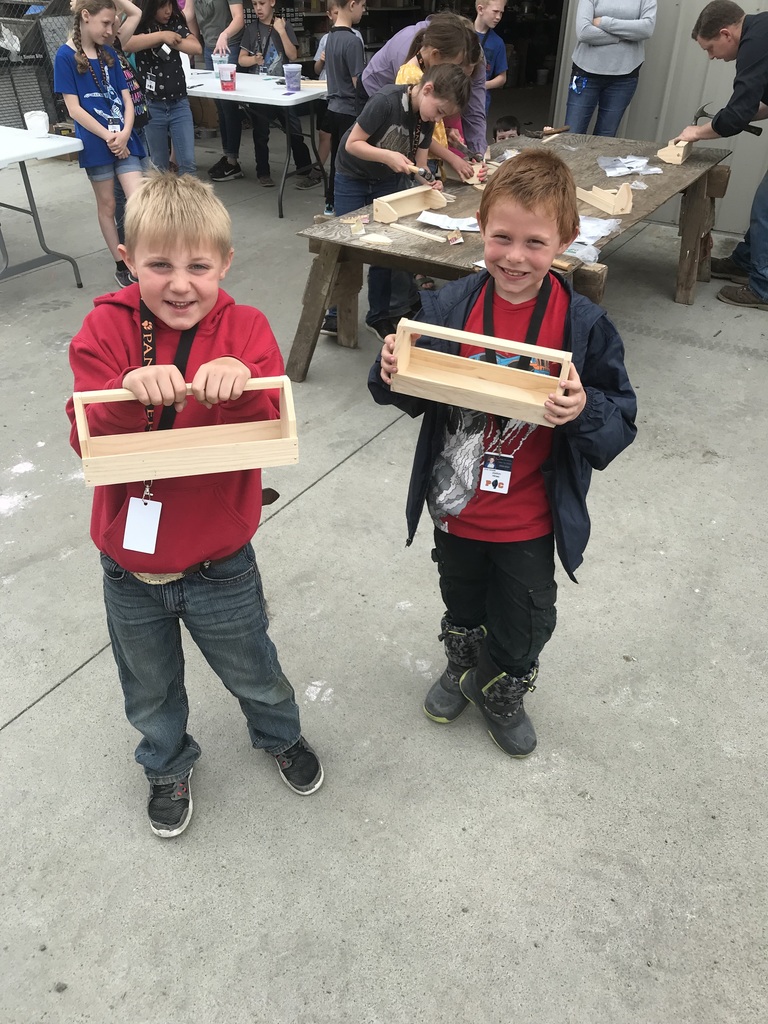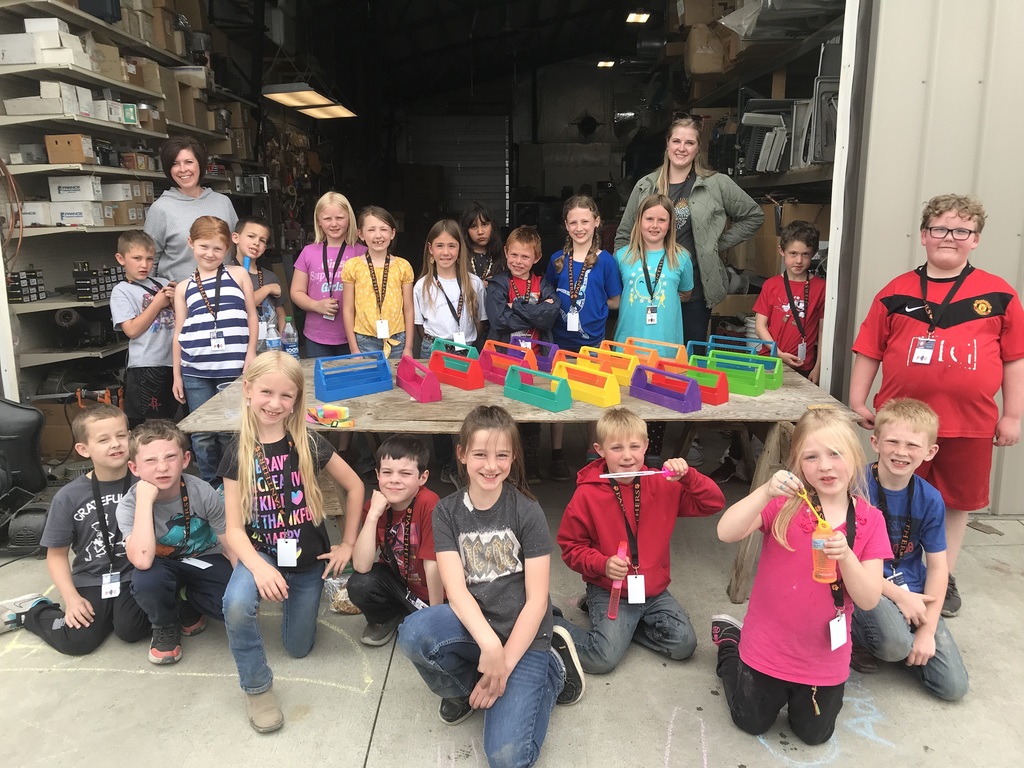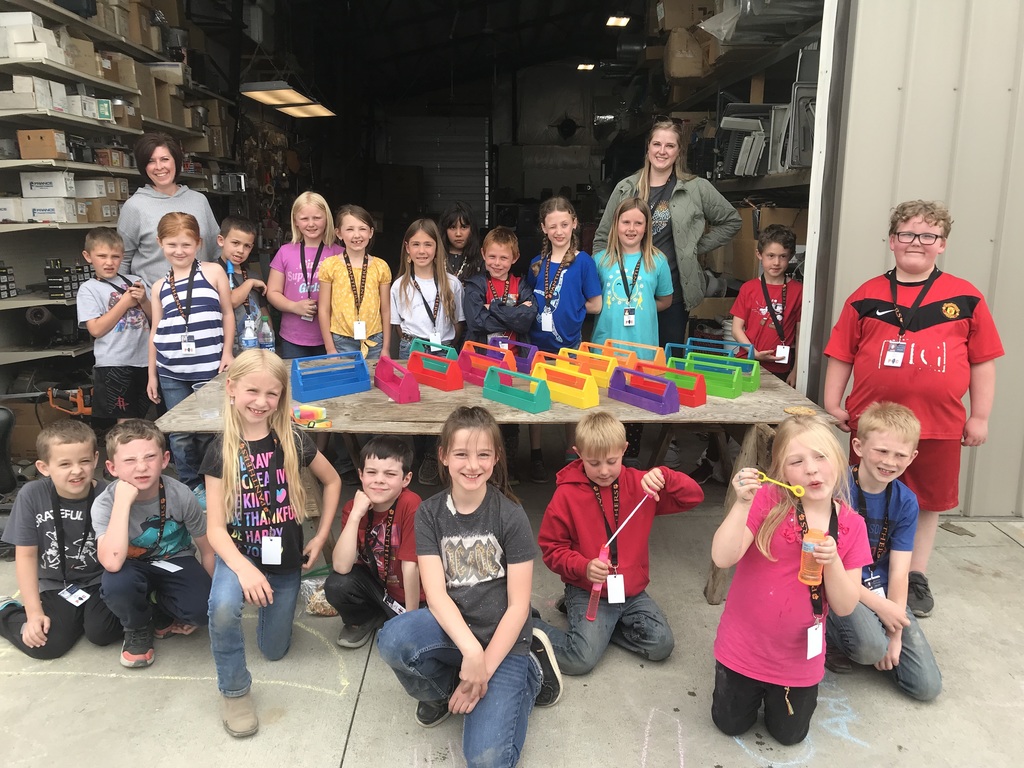 2nd grade went on a field trip to the John Day Fire Station! We had a blast and the fire crew blew it out of the water. We also spent some time at 7th Street and completed a fun nature scavenger hunt.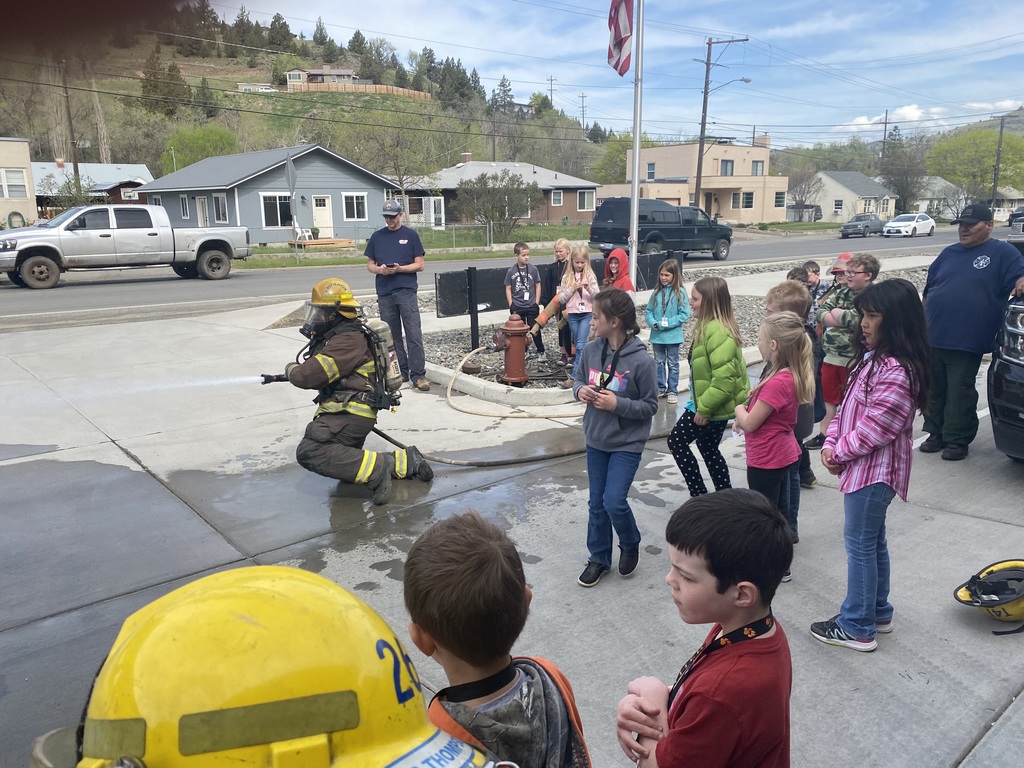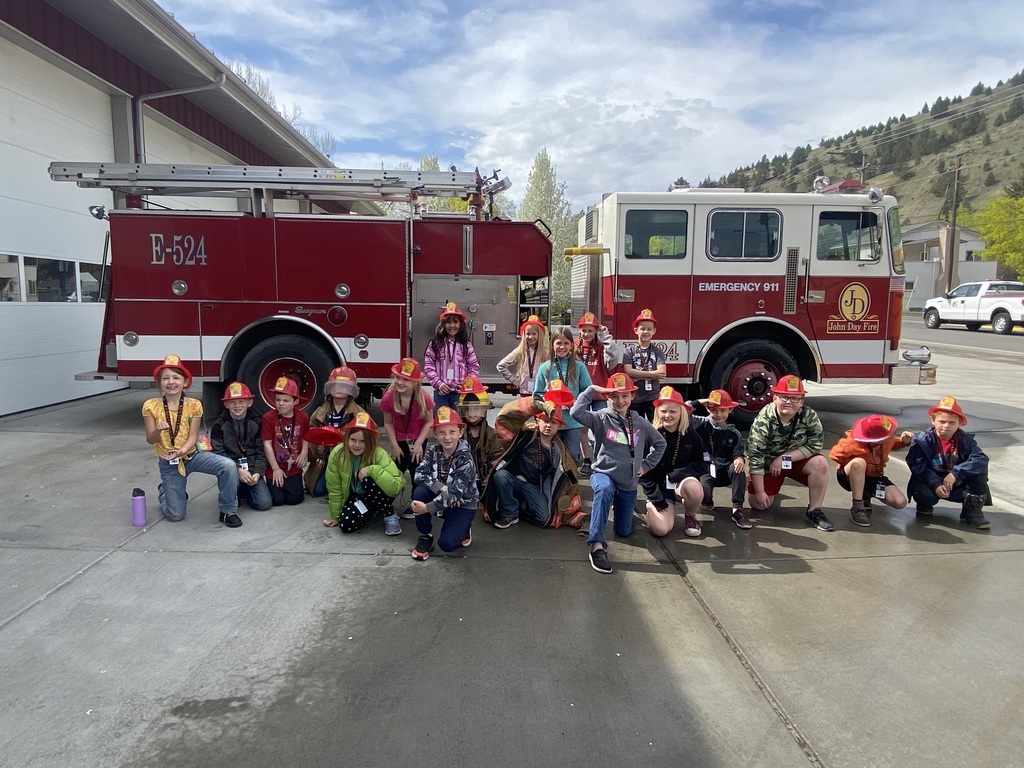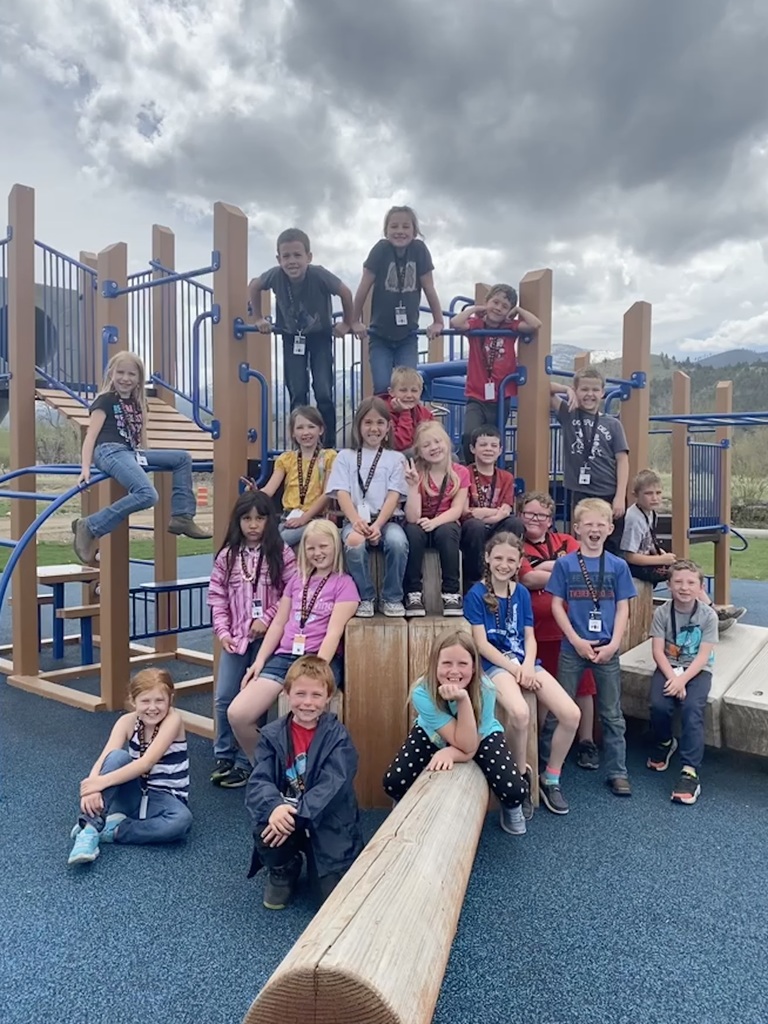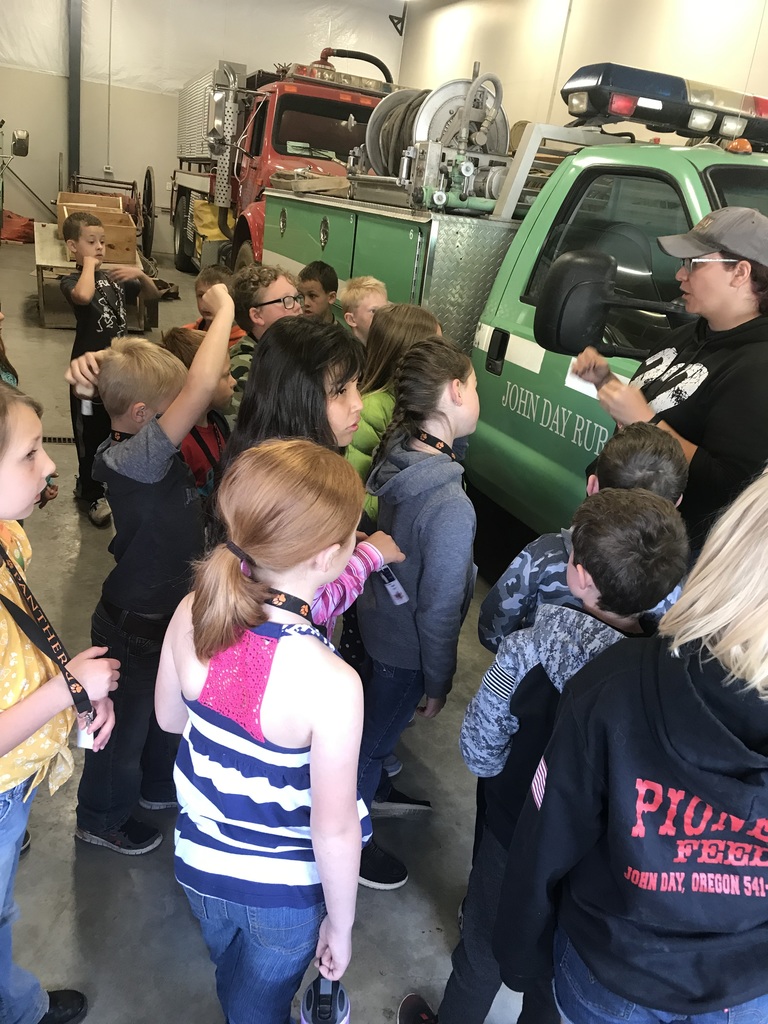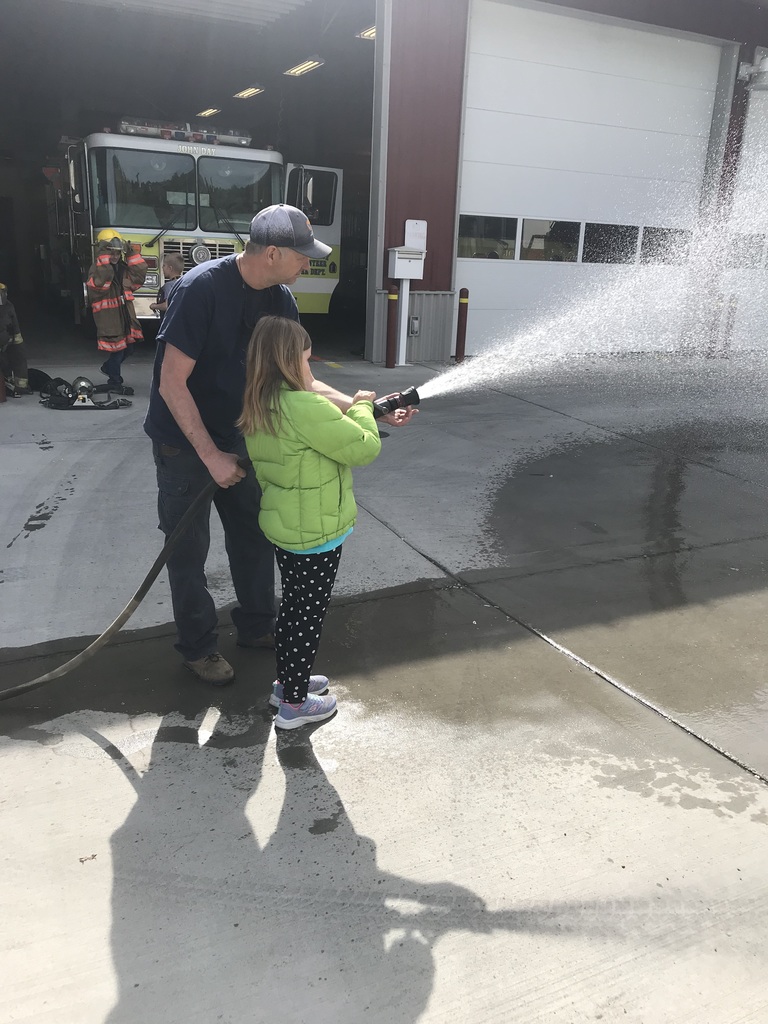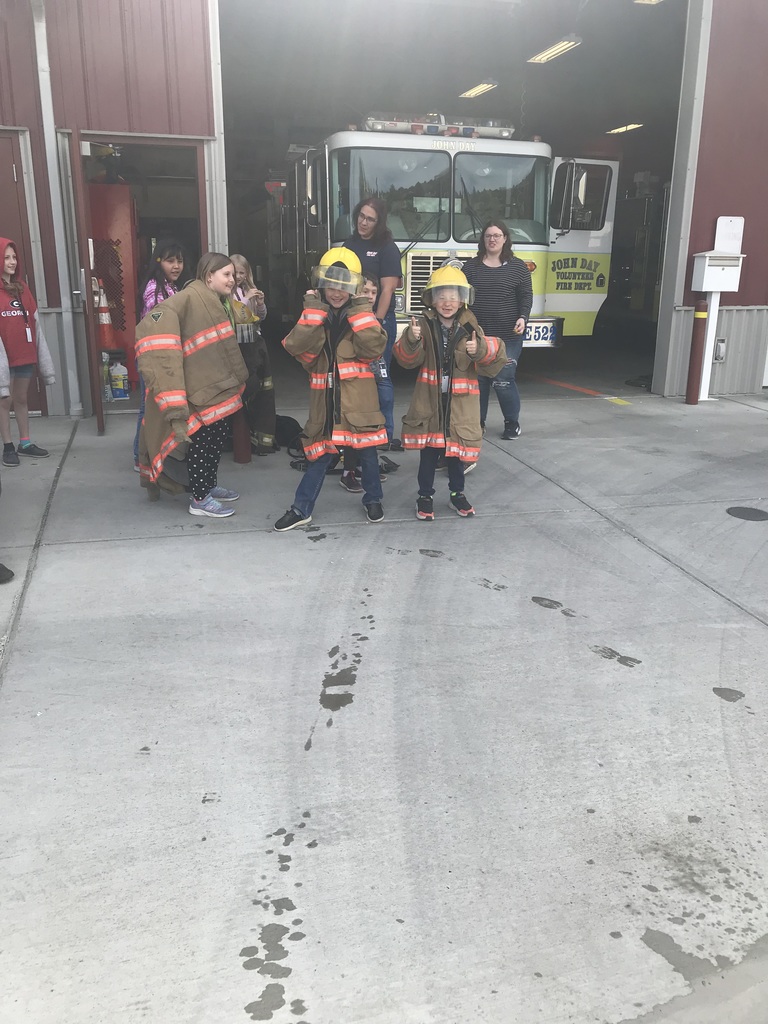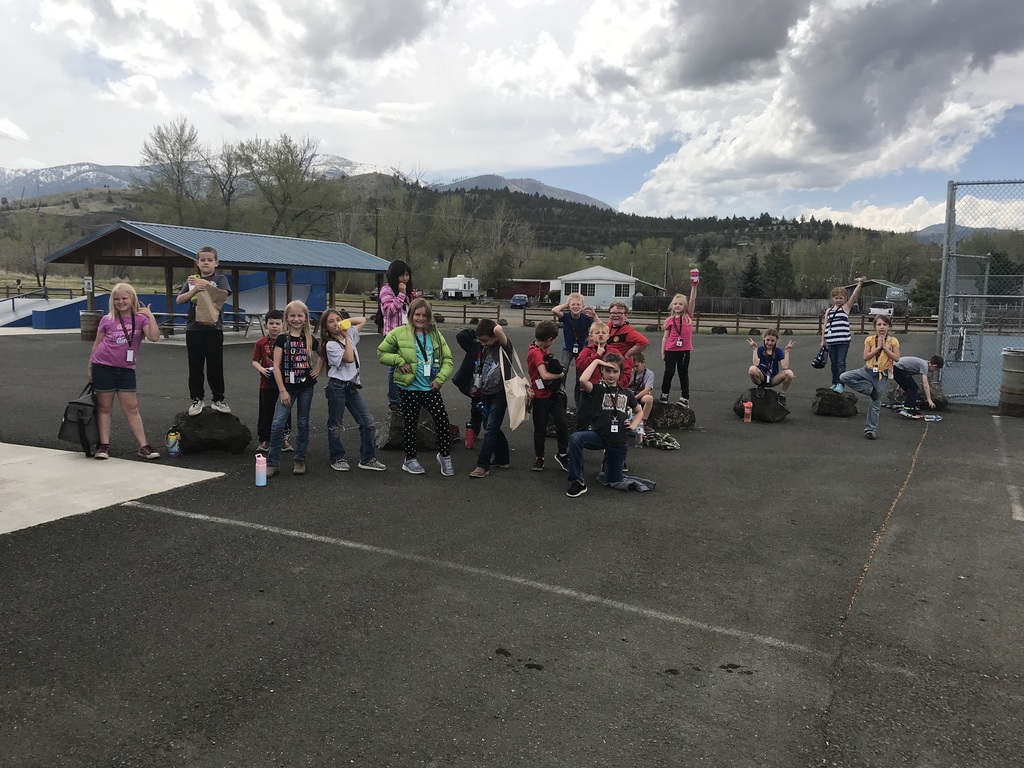 First-grade students are learning about coding! The new Bee-Bots were lots of fun!!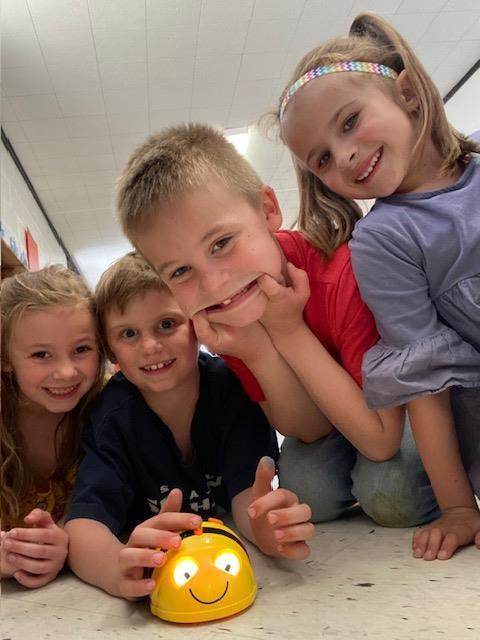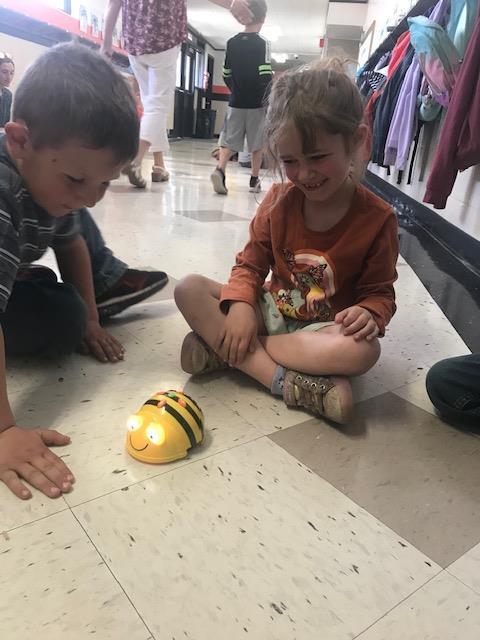 Kindergarten popcorn and movie party. We celebrated learning all our letters and words.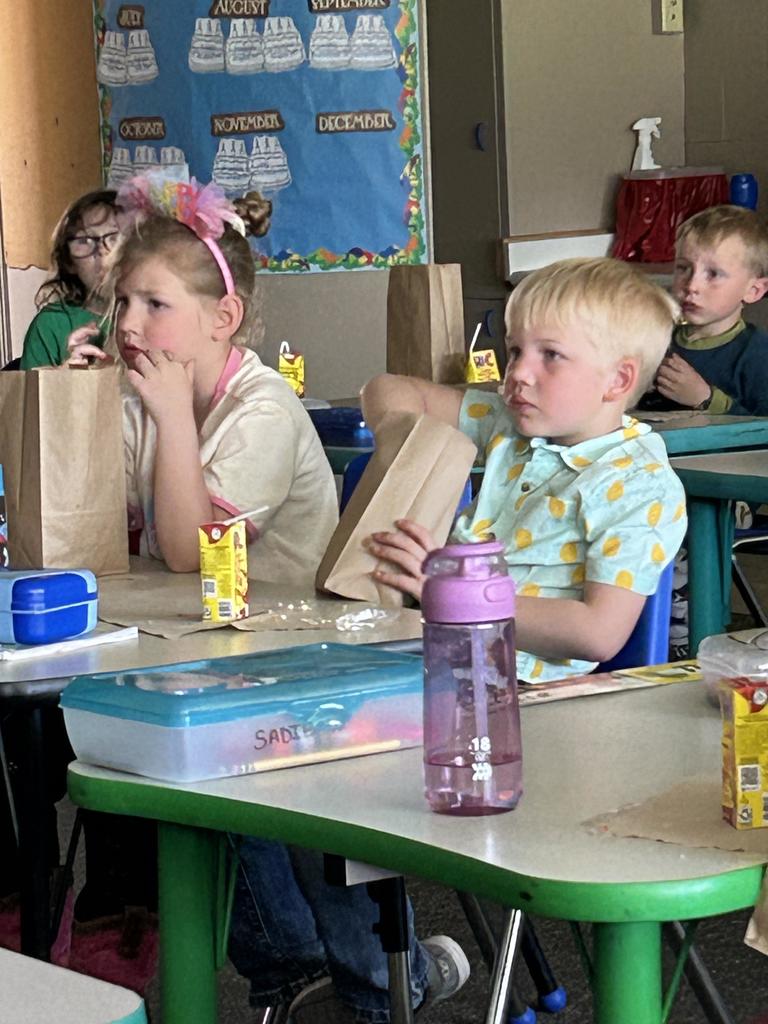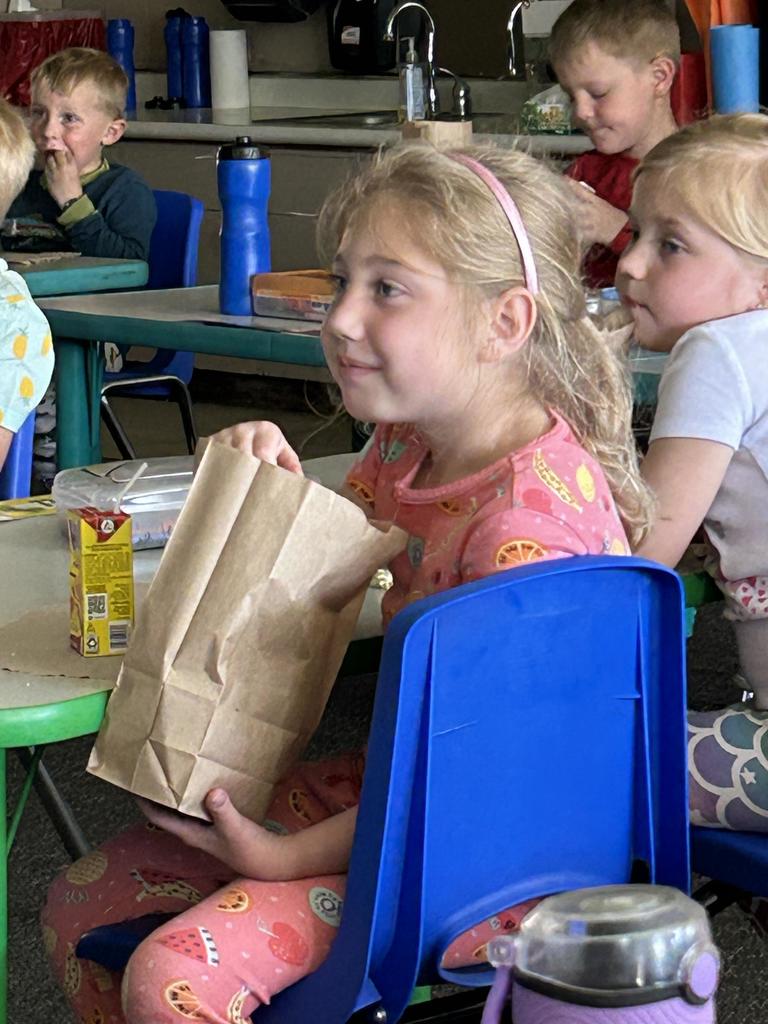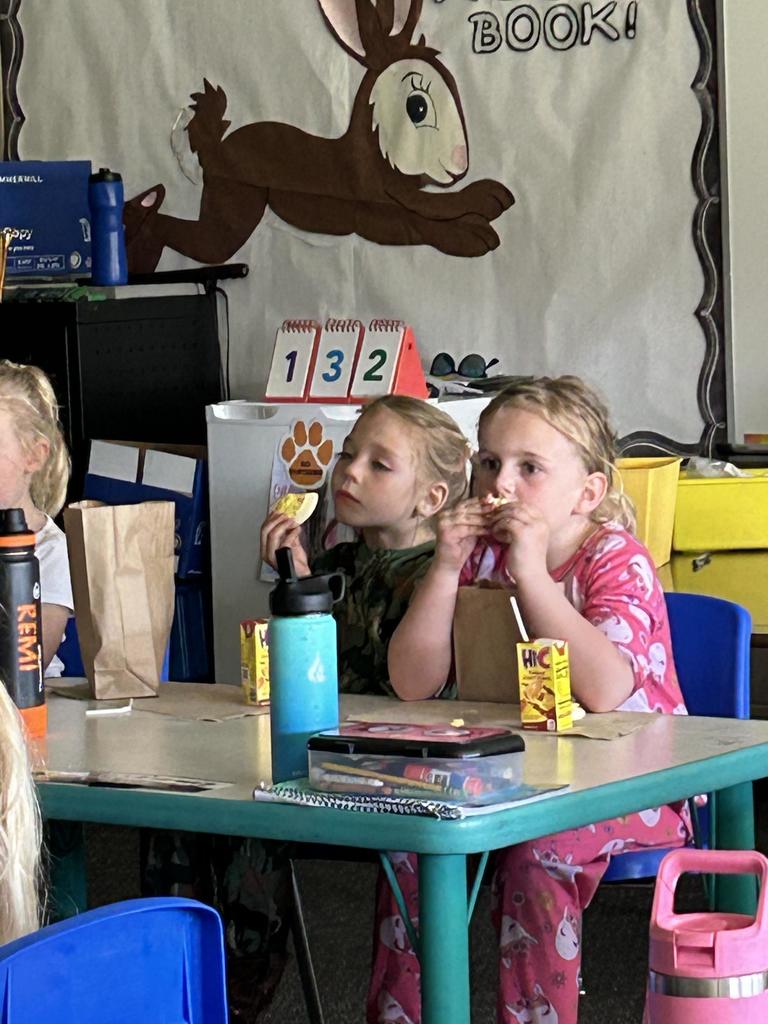 Gardening and sunshine with kindergarten in Farm to School.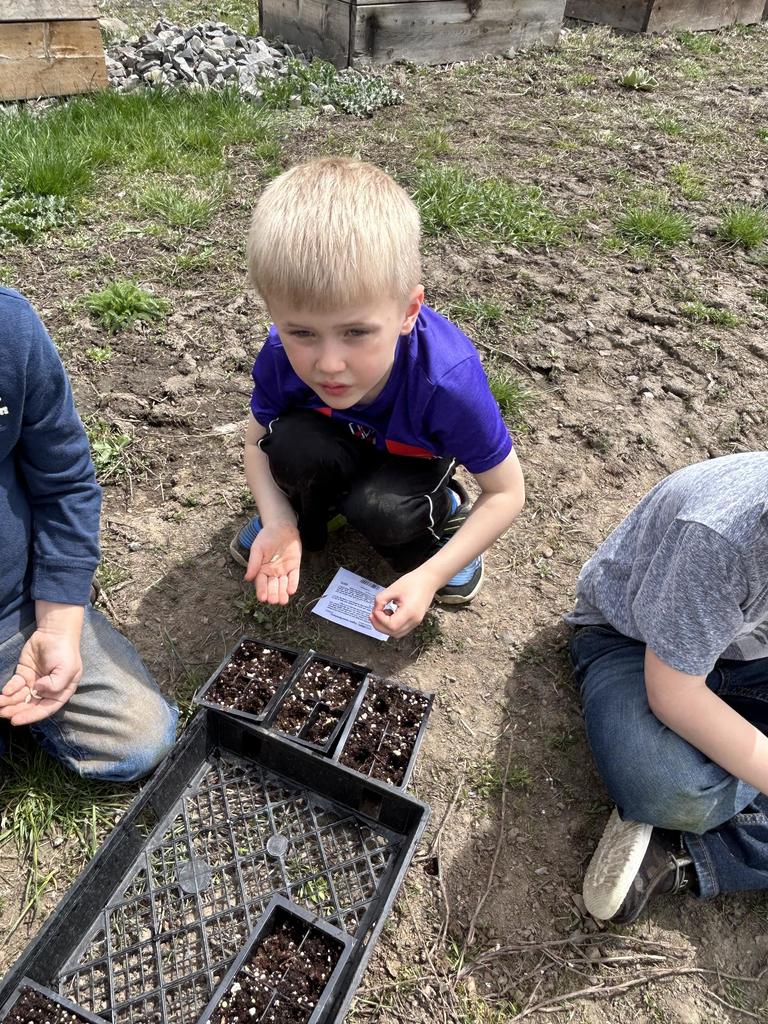 This morning we had a cute little visitor! Mr. Max made our students smile this morning!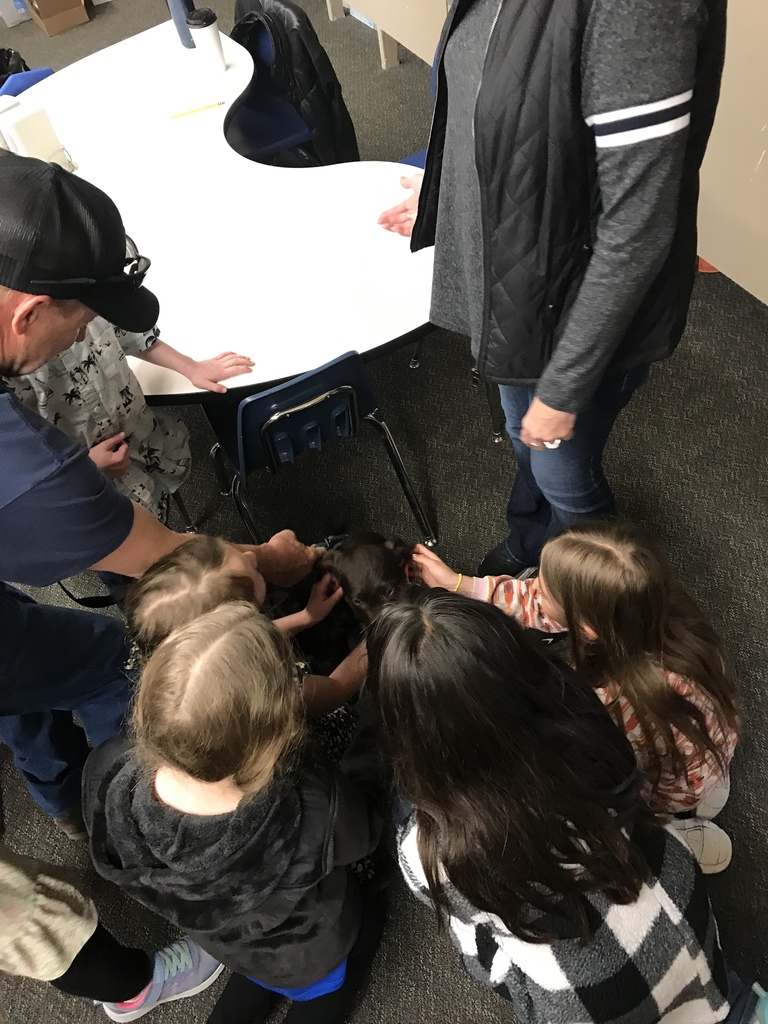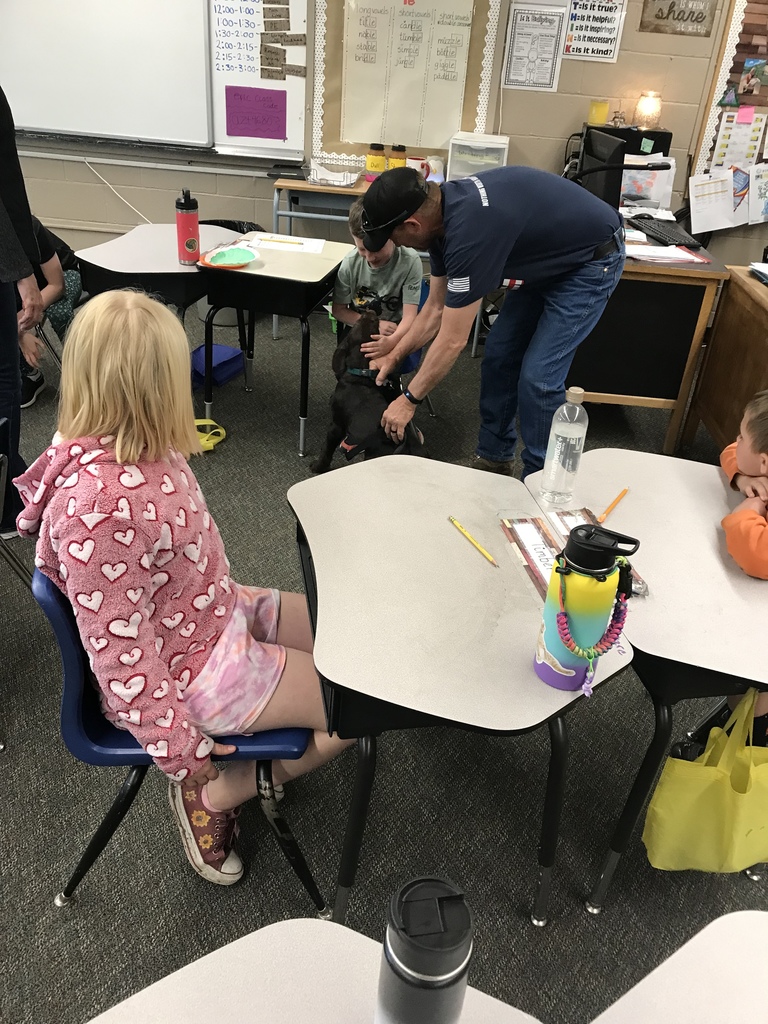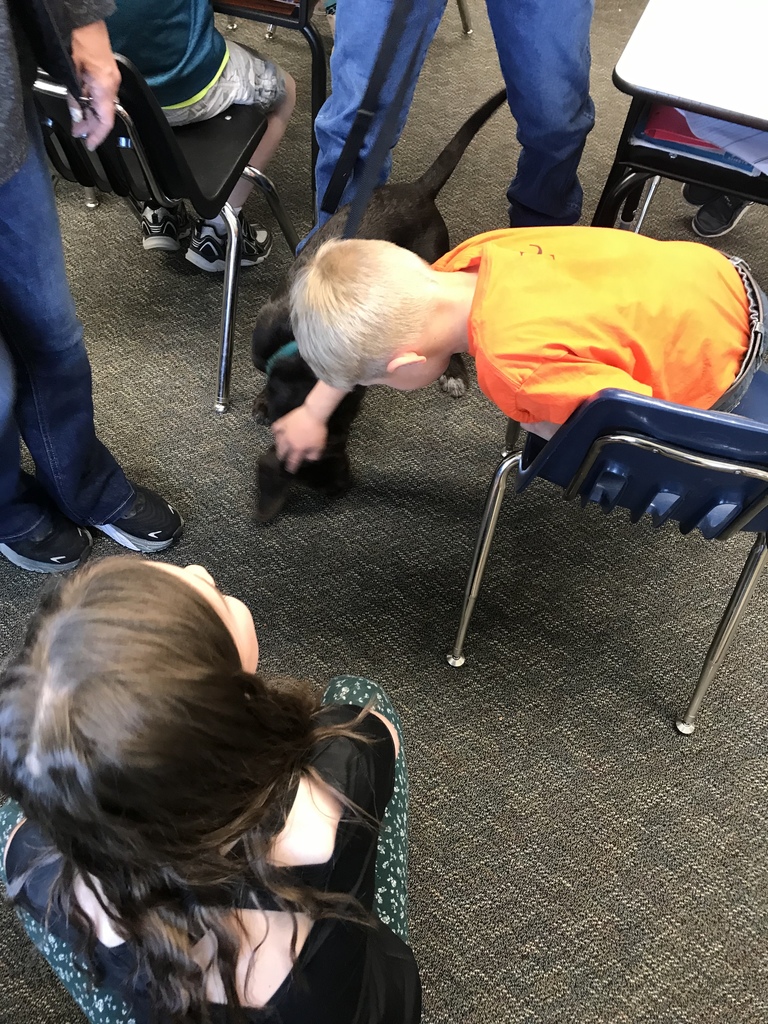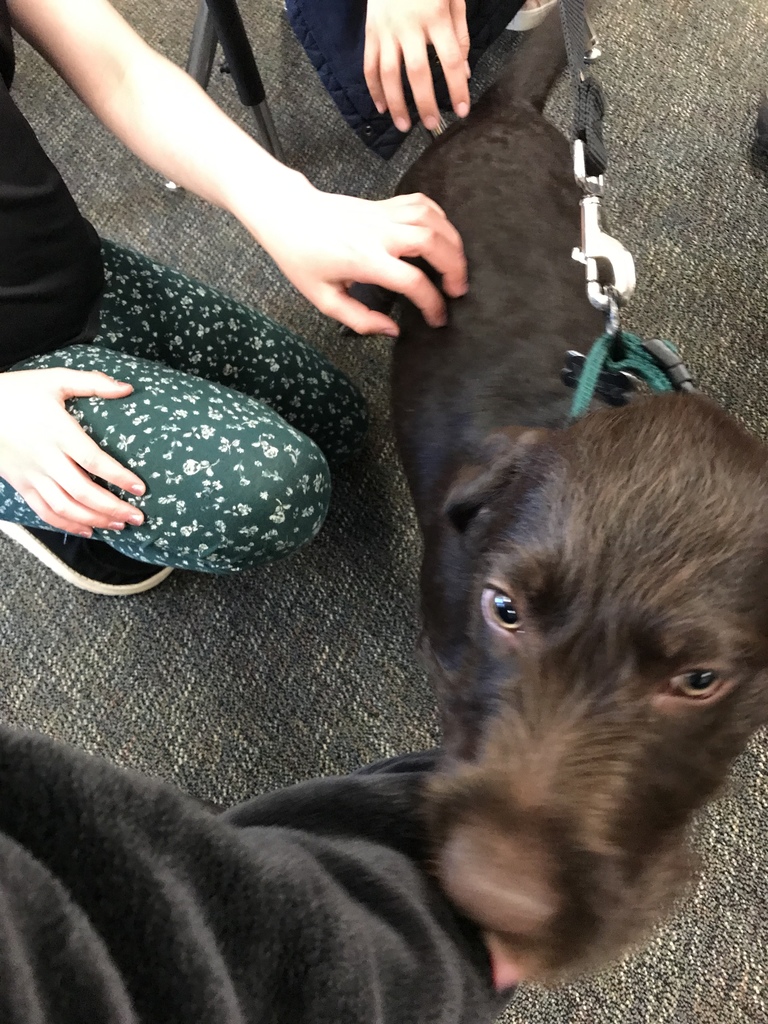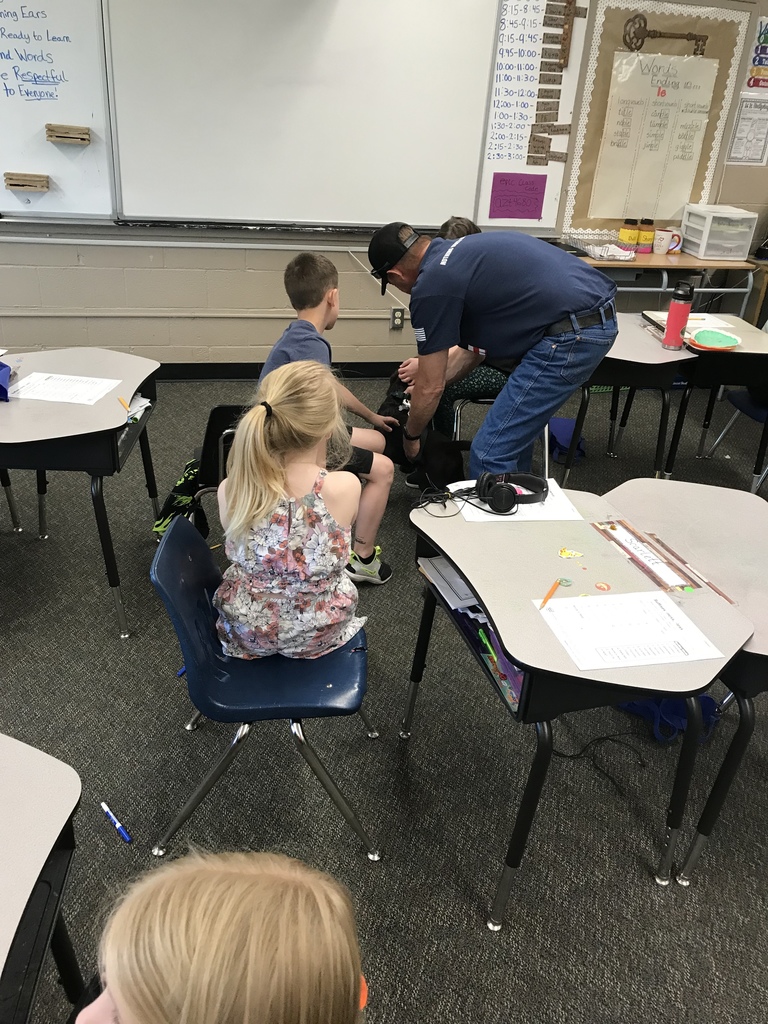 Early registration fee must be turned in before May 26th.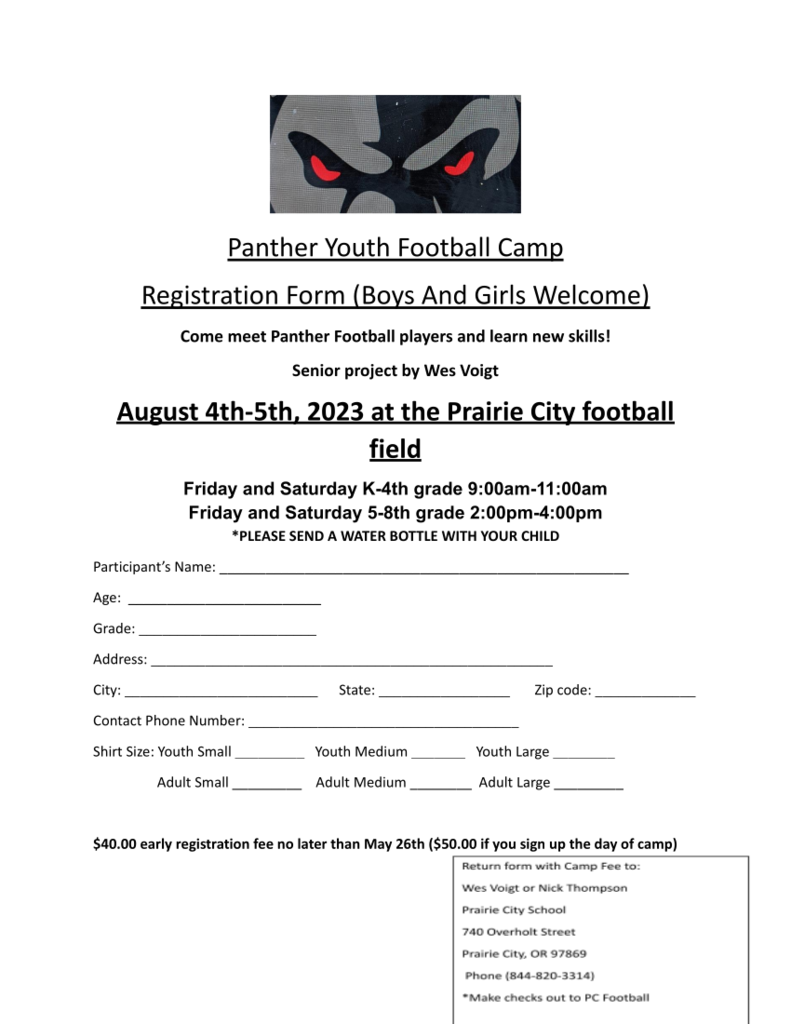 Third graders got to meet Prairie City Mayor Scott Officer and learn about his job, city council meetings, and some Prairie City history.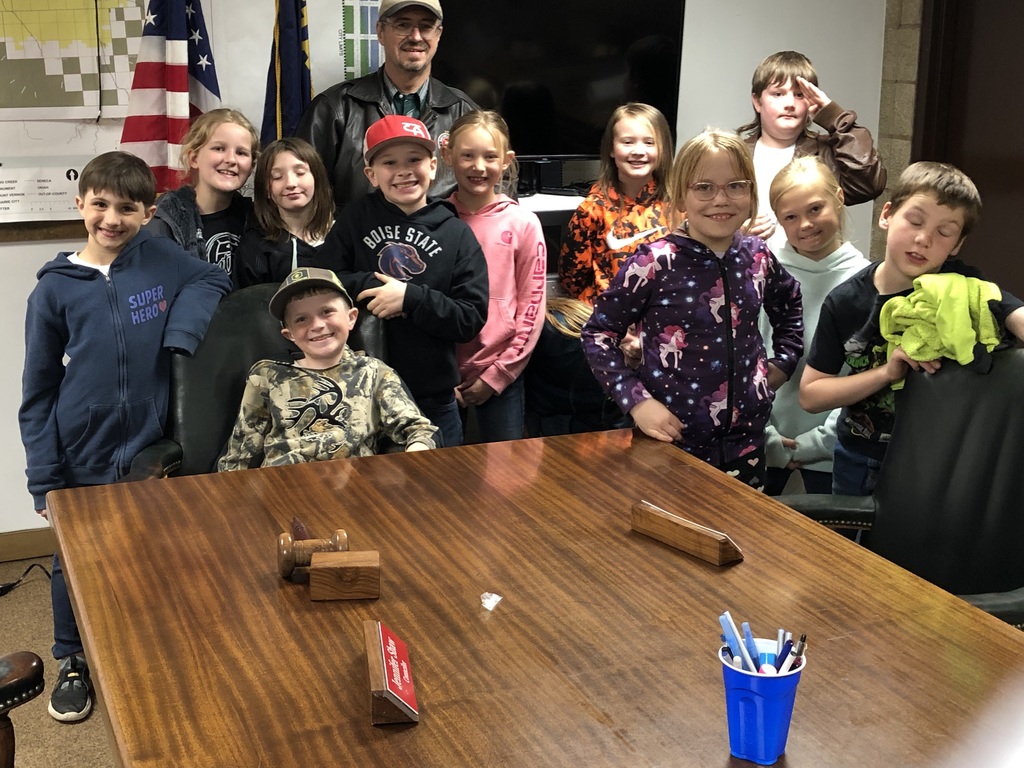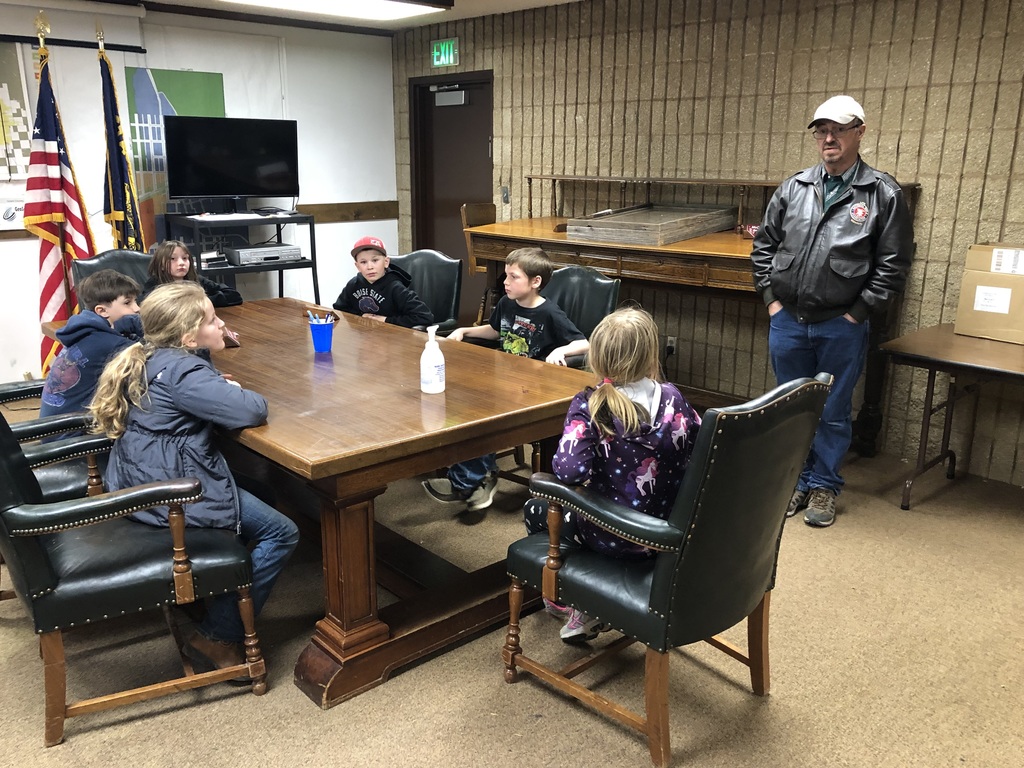 First grade did yoga! They loved all the different poses that we went through.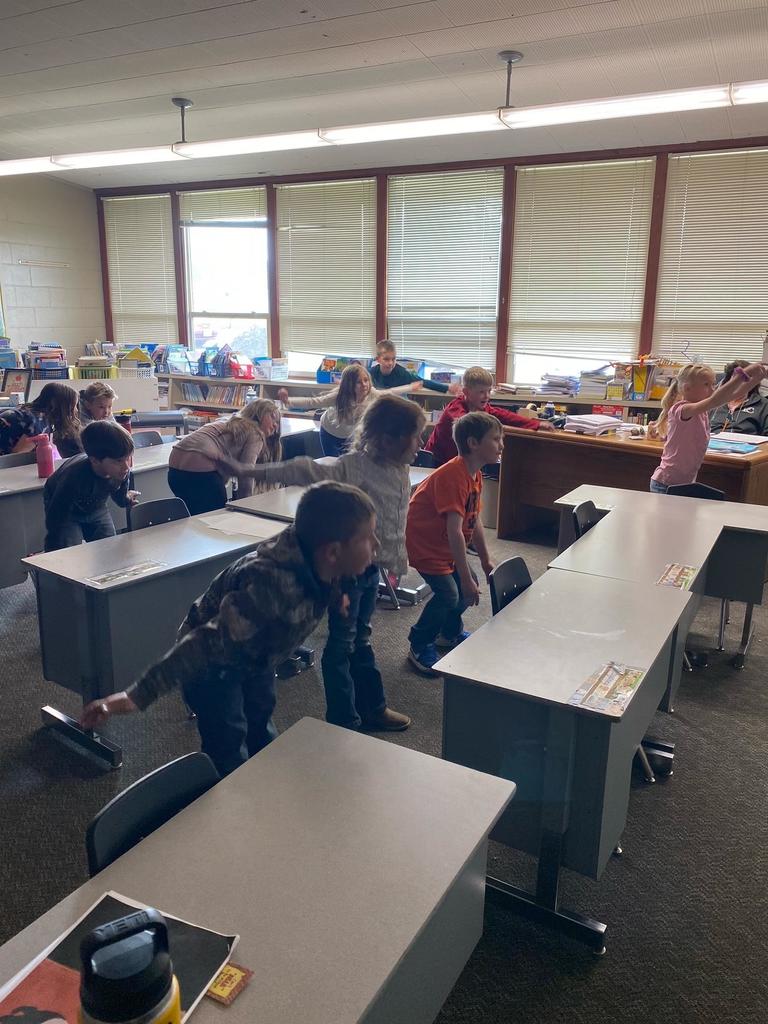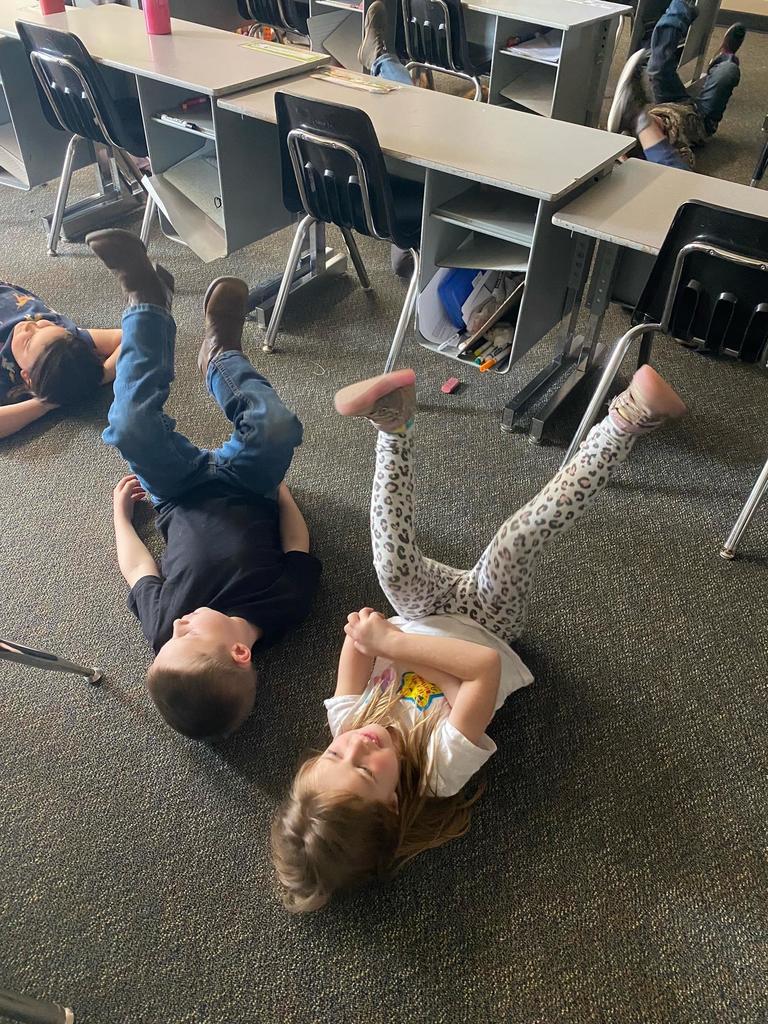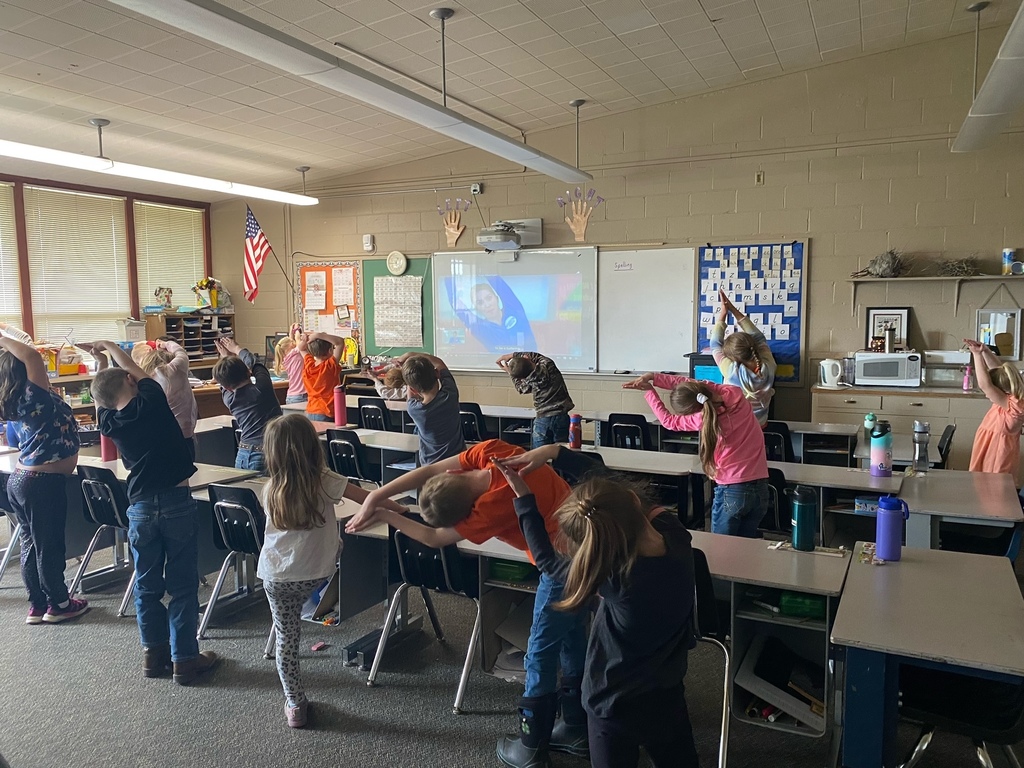 Last Week's Track meet.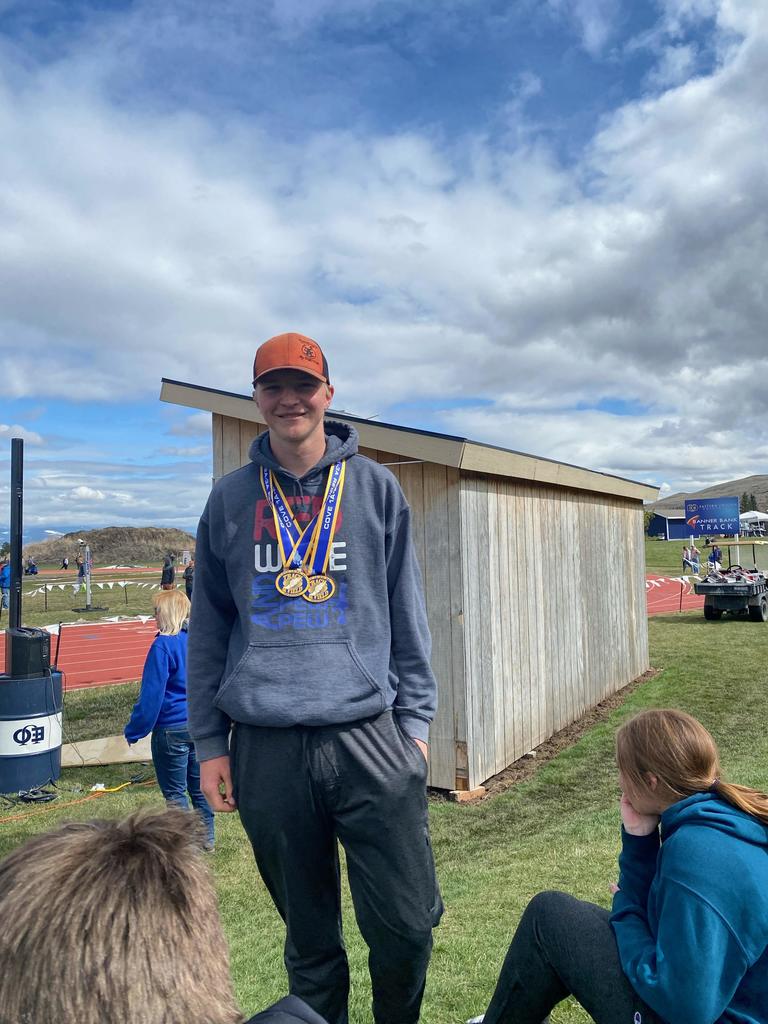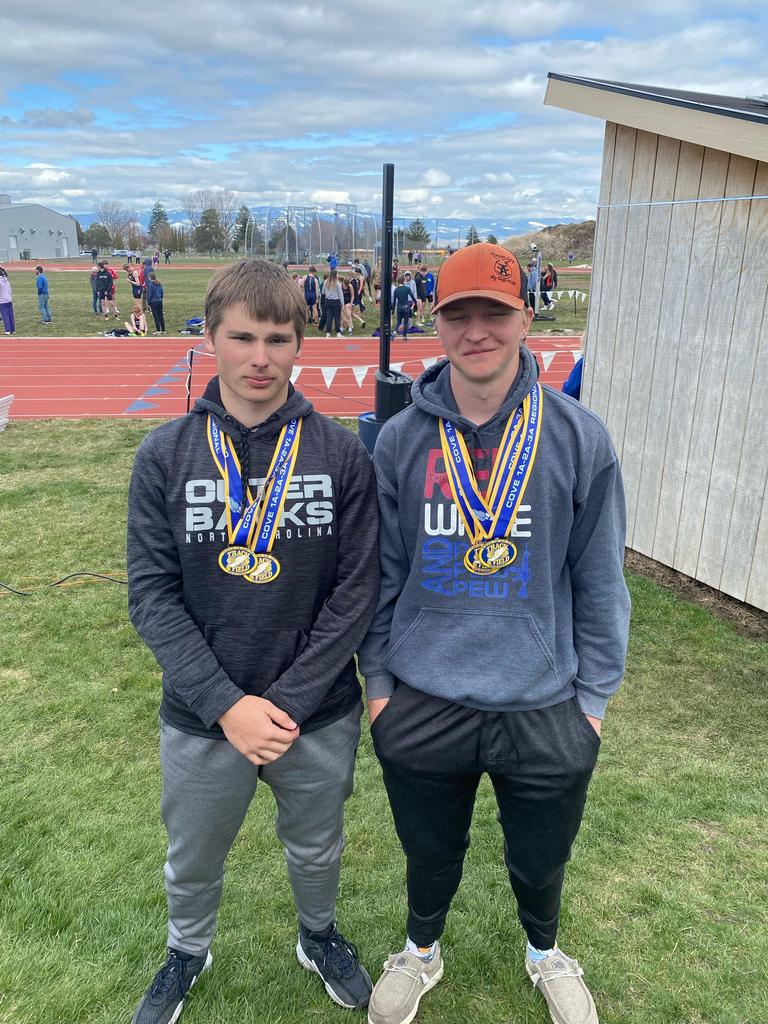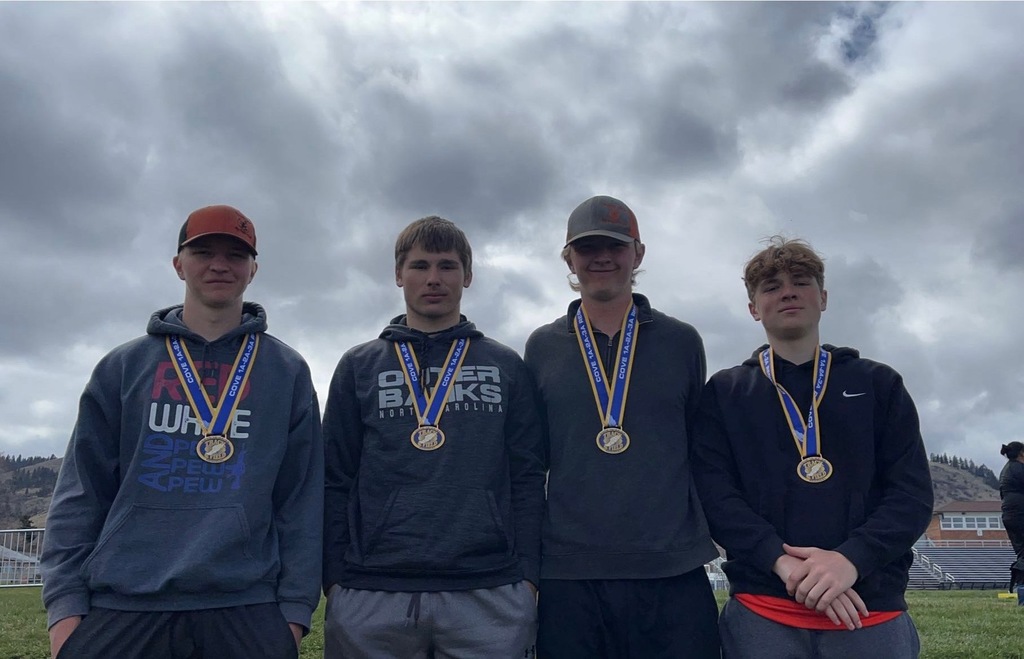 April 19, 2023 Dear Panther Families, We hope this letter finds you and your family well. We are writing to remind you of an important policy regarding school transportation. As you know, our school district provides transportation for our students to and from school. However, we want to clarify that our daily route buses are only for transportation between home and school. They are not intended for transportation to extracurricular activities, events, or other destinations. We acknowledge that there may be transportation needs for various purposes, however, our school district lacks the resources and ability to offer transportation for activities that are not related to school. The bus allocated for the John Day trip is already packed with students who are returning home. We encourage parents to make alternative arrangements for transportation to extracurricular activities, such as carpooling or using public transportation. We appreciate your cooperation in helping us maintain a safe and efficient transportation system for our students. If you have any questions or concerns about this policy, please do not hesitate to contact the school administration Thank you for your understanding and support. Sincerely, Ms. McCumber, Principal Mr. Hallgarth, Superintendent

Last day of outdoor school. #fifthgrade #panthers #campgray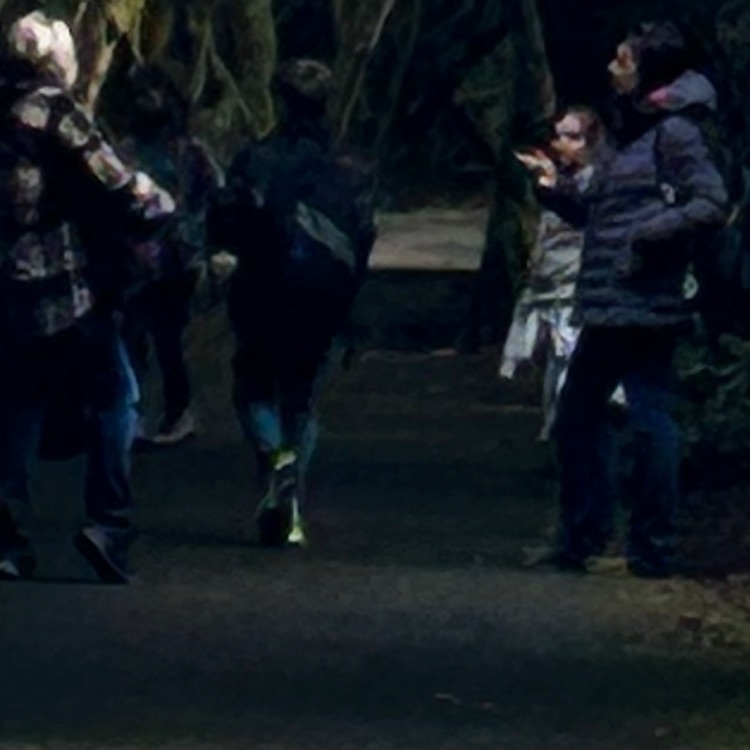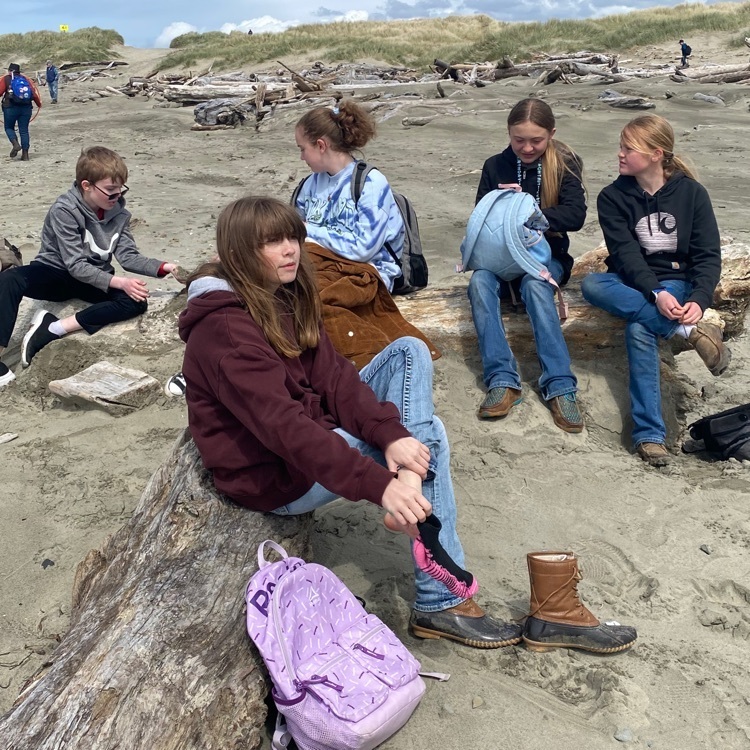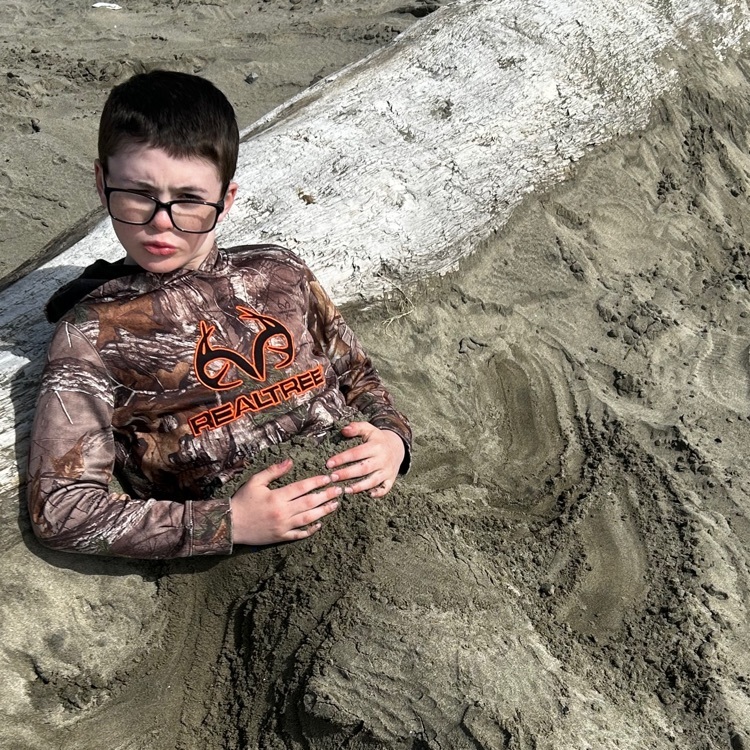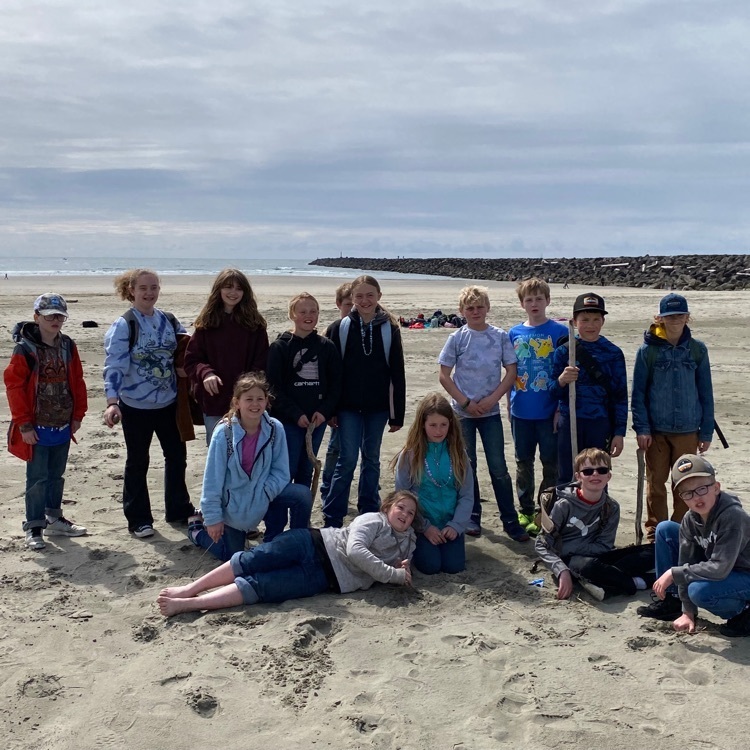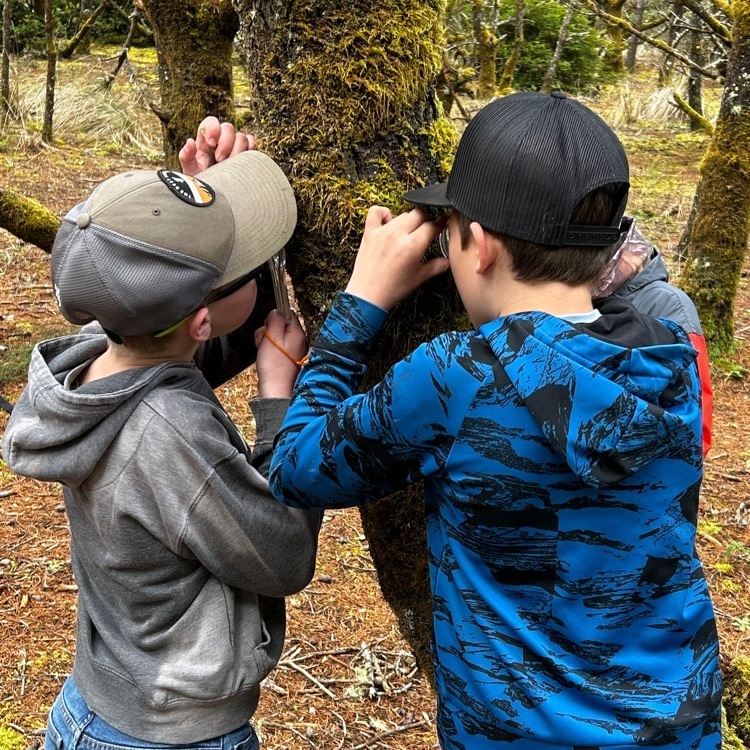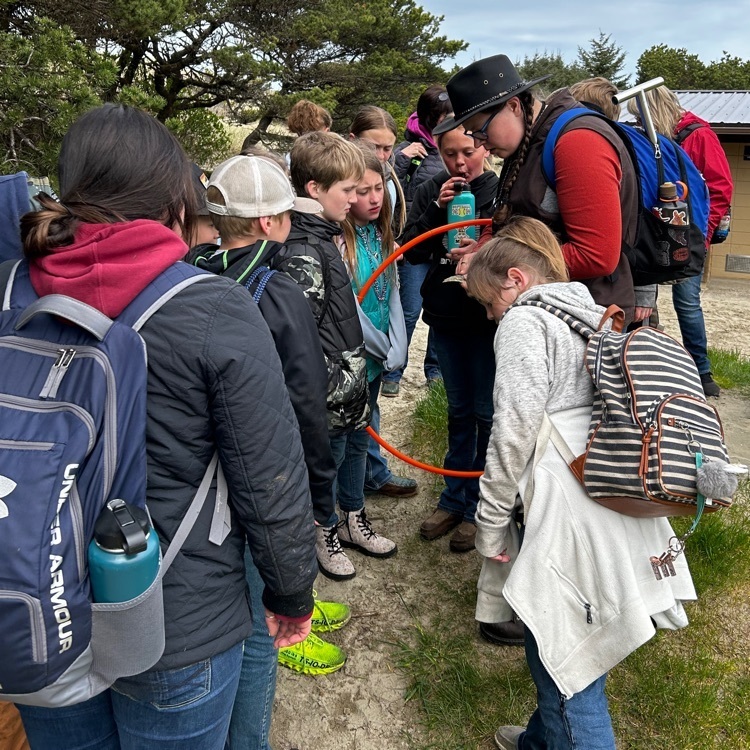 5th grade getting to dissect squid during outdoor school at Camp Gray.