Just a heads up that starting next week Middle School Boys basketball will end at 5:30. Middle School girls will have practice from 5:30 to 7:00 for those that want to participate. The girls will practice Monday, Tuesday, and Wednesday of next week only with some open gyms over Christmas break as well. Thanks

This Friday all games are as scheduled for Prairie City vs Enterprise. The games verse Baker on Saturday have been rescheduled for December 16. Prairie City high school teams will not have games this Saturday. Go Panthers.

Les Schwab 1A team of the month for September. Prairie City Football team. Better late than never!! Congrats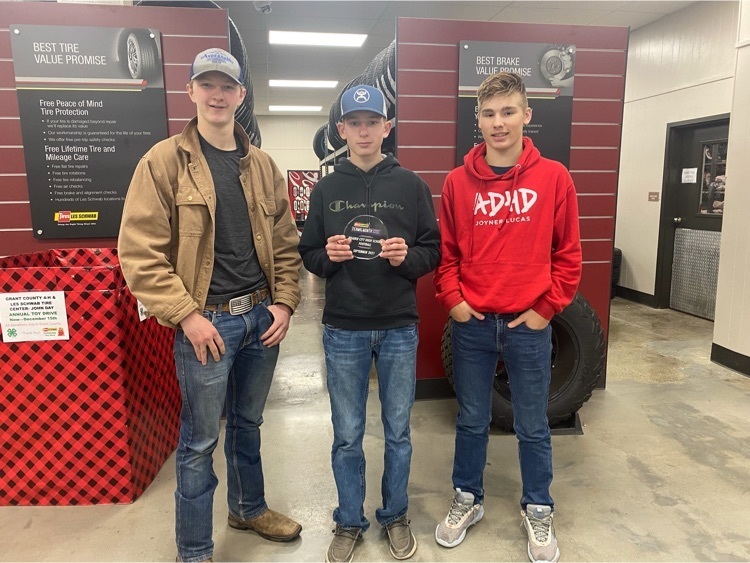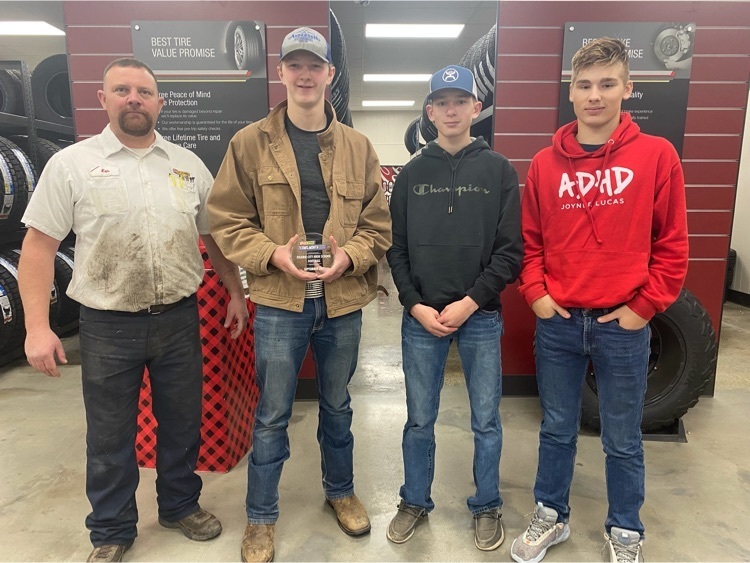 Update to Friday game time verse Hines. The game is moved to 4:00 in the Old Gym. Burns ran into some trouble getting out of school early and bussing. Thank you for your patience with the changes. Game at 4:00. Go Panthers!

Update to berry pickup. The trailer had some tire issues and won't be able to come until tomorrow morning. Pick up your berries from 9:00 to 4:30 at the shop tomorrow. Thank you for your patience and see you tomorrow.

Update regarding high school basketball. Anyone interested in playing needs to know that girls practice starts right after school with boys practice starting at 6. Thank you.

On this day Prairie City School District staff and students want to recognize and share our gratitude for all those that have, will, or currently do serve in the armed forces. The Veterans of our community are greatly appreciated. Thank you for your service to us!

Update to basketball game on Friday for middle school boys. There will be one A game on Friday at 11 in Halfway. The bus will leave at 7:00 a.m. from elementary parking lot. Thank you. Go Panthers!

Reminder that sports banquet and dinner is tonight. Doors open at 5:30.

Fall sports banquet will be this coming Tuesday November 9 in the cafeteria. Dinner at 5:30. Awards banquet to follow.

Just an update that fall sports banquet for all participating sports athletes will be Tuesday November 9 in the cafeteria. Dinner will start at 5:30. There is no need to show up before then. Awards banquet will follow. Thanks.

Reminder that parent teacher conferences will be tomorrow from 1 until 7 PM in the old gym for grades 7 through 12. Look forward to seeing you there.

Prairie City is looking for a motivate person that loves to clean and work around students. This person must be a team player and love to keep our facilities clean inside and out! If you think you are the right person for this job, please click on the link below and get your application turned into us! Here is link:
https://5il.co/1102u
Thank you and Go Panthers!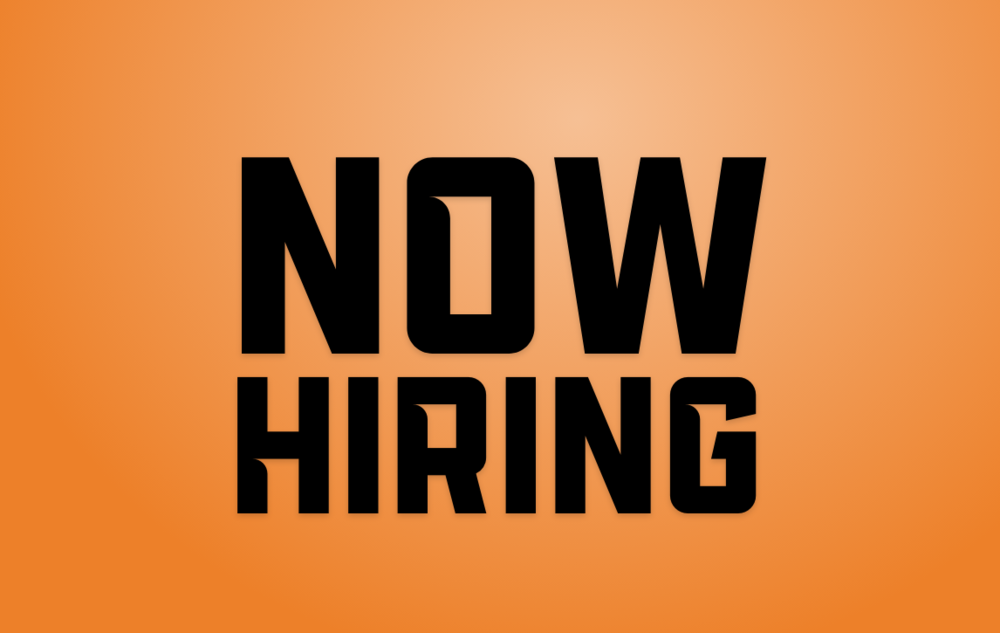 Volleyball update. The game verse Central Christian in Redmond will start at 5:30 on Wednesday. The doors will open at 4:30 and there will be concessions. Please remember to have a mask when you come in to the building for the game. Thank you and Go Panthers!

Football update. We will host Alsea on Saturday at the football field at 1:00. There will be a gate charge of $5 for adult and $3 for Senior Citizens and student ages 5 and up. Veterans and children under 5 are free. Gate opens at 12:00. Thank you and Go Panthers!

Boys middle school basketball. There will be a meeting for any boys that want to play basketball with the coach at 3:30 on Tuesday. There will be a parent meeting the following week after practice. More info to come. Thanks.

Open gym basketball for any Prairie City kids grades 6 through 12 not participating in high school volleyball or football. Will be from 3:30 to 5:00 in Old Gym Mondays and Wednesdays.

Sports update. Our final football league game will be tonight at 7 o'clock. We are also hosting the high desert league district tournament in Prairie City this year on Saturday starting at 10. Go Panthers

Just a reminder that the middle school dance for 7th and 8th graders is in the Old Gym from 6 to 8 this evening. Please do not show up early as it will not be open until 6. Thanks

Just a update to the volleyball games tomorrow. Jordan Valley just informed me that they will not have enough girls for a JV game tomorrow. Therefore there will only be a Varsity match starting at 12:00 tomorrow. It will also be senior recognition as well. Thank you.